Young Physicians Section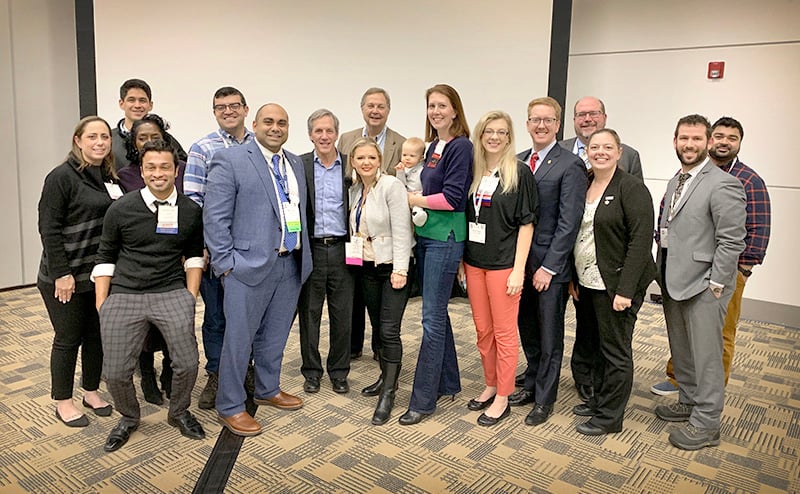 Young Physicians Section
The ACEP Young Physicians Section is the largest section in the College, providing a forum for early-career emergency physicians to develop a knowledge base, share information and to receive and give counsel.
We are a unified voice for all young EPs, and we strive to provide resources that encourage a balanced lifestyle, enhance your career prospects, expand your health policy knowledge and maintain the value of our specialty for years to come.
Philadelphia, PA
Make Plans for ACEP23 in Philadelphia October 9-12, 2023
October 9-12, 2023
We look forward to seeing you there!