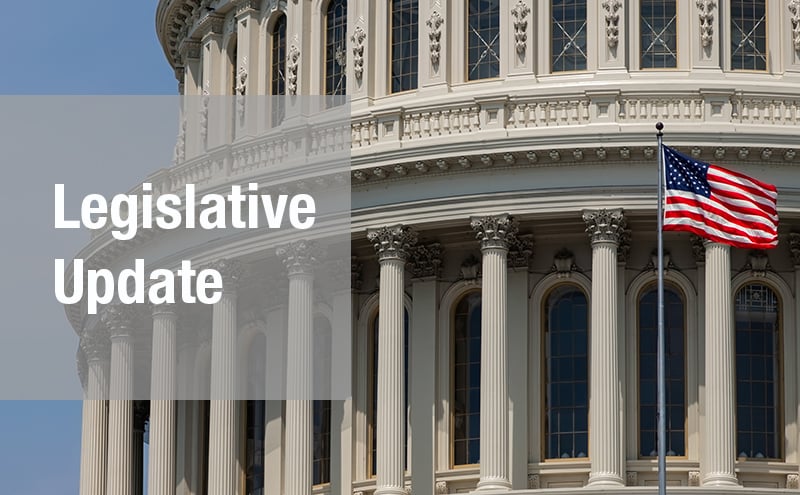 The Good, the Bad, & the Ugly about Medicare's 2021 Physician Fee Schedule Changes
By Jordan Warchol, MD, MPH, YPS Legislative Advisor
On Dec. 1, the Centers for Medicare and Medicaid Services (CMS) finalized the 2021 Physician Fee Schedule & MACRA Quality Payment Program rule, which sets Medicare payments to physicians for the upcoming year. ACEP has a great summary that goes into detail about all the complexities of billing for those who are true numbers nerds. For the rest of us, I hope to give you a brief summary below. The bottom line is that reimbursement to EPs is expected to go down 6%. This number comes from a somewhat wonky arithmetic calculation that I'll try to explain.
Overall, Medicare has a required policy of budget neutrality, which means that any increase in payment somewhere in the program must be offset somewhere else. In the newly released rule, CMS decided to increase the code value for many ambulatory services, boosting outpatient care compared to inpatient services. This has been on the Medicare Payment Advisory Commission (MEDPAC) to-do list for quite some time and is a hat tip to the often complex and difficult work that our ambulatory colleagues do. However, in order to increase these codes, Medicare had to reduce the overall payment for each RVU by 10.2%. This cut will impact everyone who bills Medicare.
Instead of suffering the entire magnitude of a 10.2% cut to our Medicare reimbursement, ACEP was able to successfully lobby Medicare to increase the reimbursement for some of the most commonly billed codes in the ED. We can expect to make approximately 2% more in 2021 for codes 99283, 99284, and 99285. This, combined with some behind-the-scenes, Disney magic, results in an overall reduction in reimbursement to EPs of 6%.
ACEP is currently advocating for Congress to pass HR 8702, which would essentially halt any cuts to Medicare payments for the next two years, considering the pandemic circumstances that we all find ourselves in. Unfortunately, no companion bill has been introduced in the Senate, so the likelihood of this becoming law is next-to-nil.
The final rule touched on a lot more than the Physician Fee Schedule, including issues related to MAT, telehealth, and scope of practice, so I'd encourage you to check out the full ACEP rundown.
Also, as a generous holiday present to all those working tirelessly in EDs 24/7 across the country during this Most Wonderful Time of the Year, Congress is likely slipping some surprise billing legislation into their end-of-year package to offset some of the other spending. The newest version, as of press time for this article, is closer to the "baseball style" arbitration favored by physician groups, including ACEP, but leaves out some key provisions. Nothing set in stone here yet, but keep your eyes peeled for this potential lump of coal in your proverbial stocking.