October 27-29 – Denver, CO
Abstract submission site is now open! Submit your abstract here.
Abstracts Deadline: May 23, 2019, 4:00 pm CST
Abstract Review Process
Abstracts will be peer reviewed for presentation at the 2019 Research Forum. Abstracts will be accepted that are judged scientifically valid and that yield important information which will ultimately affect patient care. Abstracts submitted, or the resultant manuscripts must not appear in a referenced journal before publication of the meeting abstracts in the October 2019 issue of Annals. Case reports or subject reviews are not considered original research.
The Research Committee will review abstracts blinded to authors. Notification letters will be sent on or before July 1, 2019. We regret that we cannot give notification information by telephone.
All abstracts will be presented electronically. The top 20 abstracts will be selected for oral presentation (7 minutes in length followed by a 3-minute discussion) in plenary-type sessions. Other accepted abstracts will be presented (3-5 minutes in length followed by a 2-minute discussion) in topic specific small group sessions. All abstract presentations will be moderated by emergency medicine physicians with expertise in the selected content area.
Research Forum Ambassador Program
The Research Forum Ambassador Program is a unique volunteer opportunity for medical students interested in research. Ambassadors assist with social media promotion and help speakers and moderators during the abstract presentations (i.e. trouble shooting A/V, recording audience questions, etc.). Ambassadors receive a branded Research Forum t-shirt and invitations to both the EMF Awards luncheon and Research Forum Awards luncheon. Ambassadors also receive a certificate of appreciation from the ACEP President. If you are interested in volunteering, please submit a personal statement (less than 250 words) on why you would like to be an Ambassador along with your CV to Loren Rives at lrives@acep.org by March 22nd. Applicants will be notified of thier status in early May.
Awards
To be considered for any of the awards listed, you must be the corresponding author for the abstract submission and the presenter of the abstract at the Research Forum.
The Emergency Medicine Foundation will present an award to the outstanding established researcher and a special award to an outstanding young investigator.
An annual Excellence in Research Award (Best Paper) will be presented to an investigator based on the abstract, presentation, discussion, and subsequent of research manuscript.
An annual Best Presentation by a Young Investigator Award will also be chosen. Investigators at the assistant professor level or below with fewer than five years of faculty appointment may request that their abstracts be considered for review in the young investigator category.
The ACEP Research Committee will also present awards for best medical student paper and best resident paper.
The Best Medical Student Paper Award will be given to a medical student who is the primary investigator of an outstanding abstract presentation.
The Best Resident Paper Award will be given to a resident who is the primary investigator of an outstanding abstract presentation.
All four awards will be presented at the 2019 ACEP Research Forum.
2018 Award Recipients
The following recipients were selected in 2018 and will receive their awards at the 2019 Scientific Assembly in Denver, CO.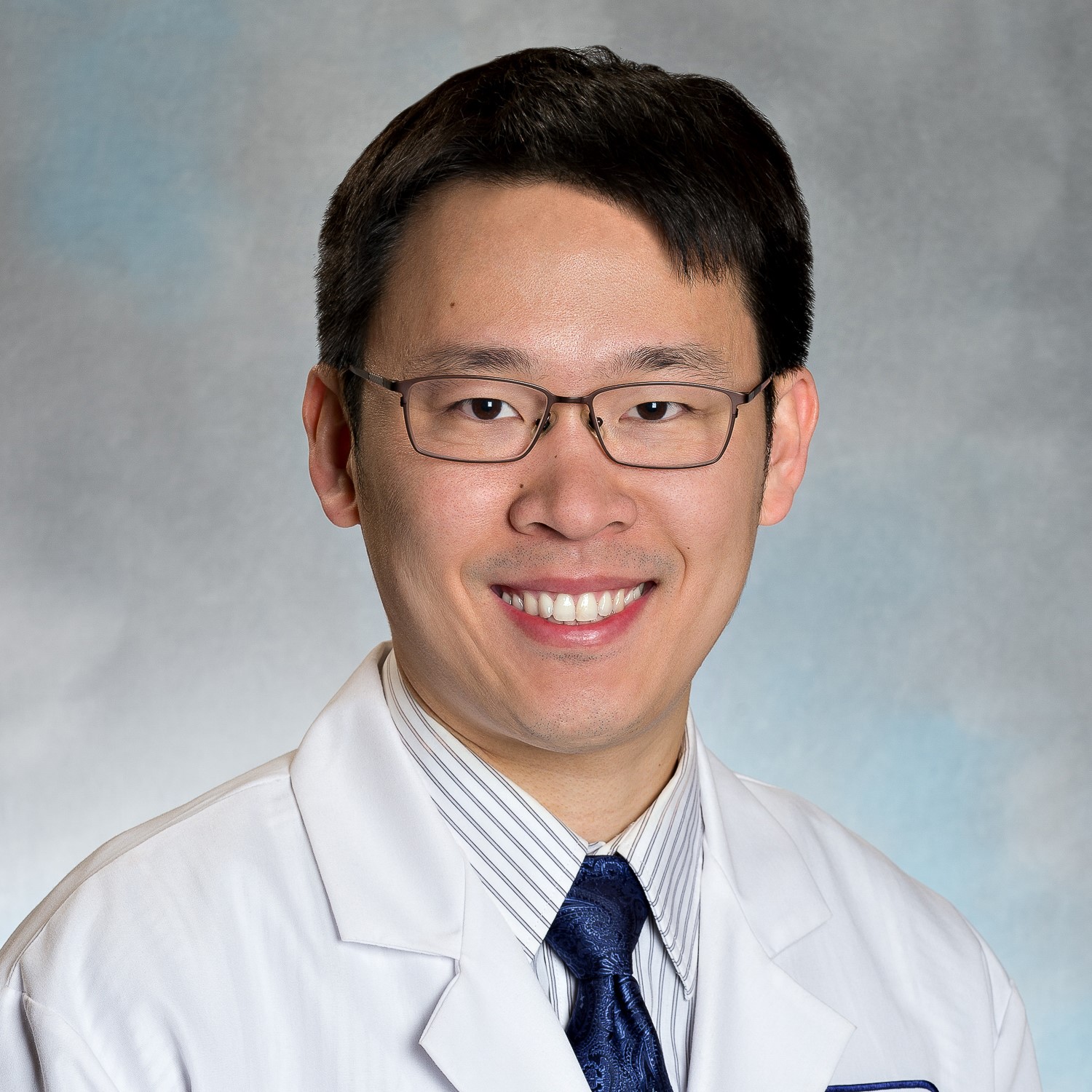 Excellence in Research Award (Best Paper)
Shih-chuan (Andrew) Chou, MD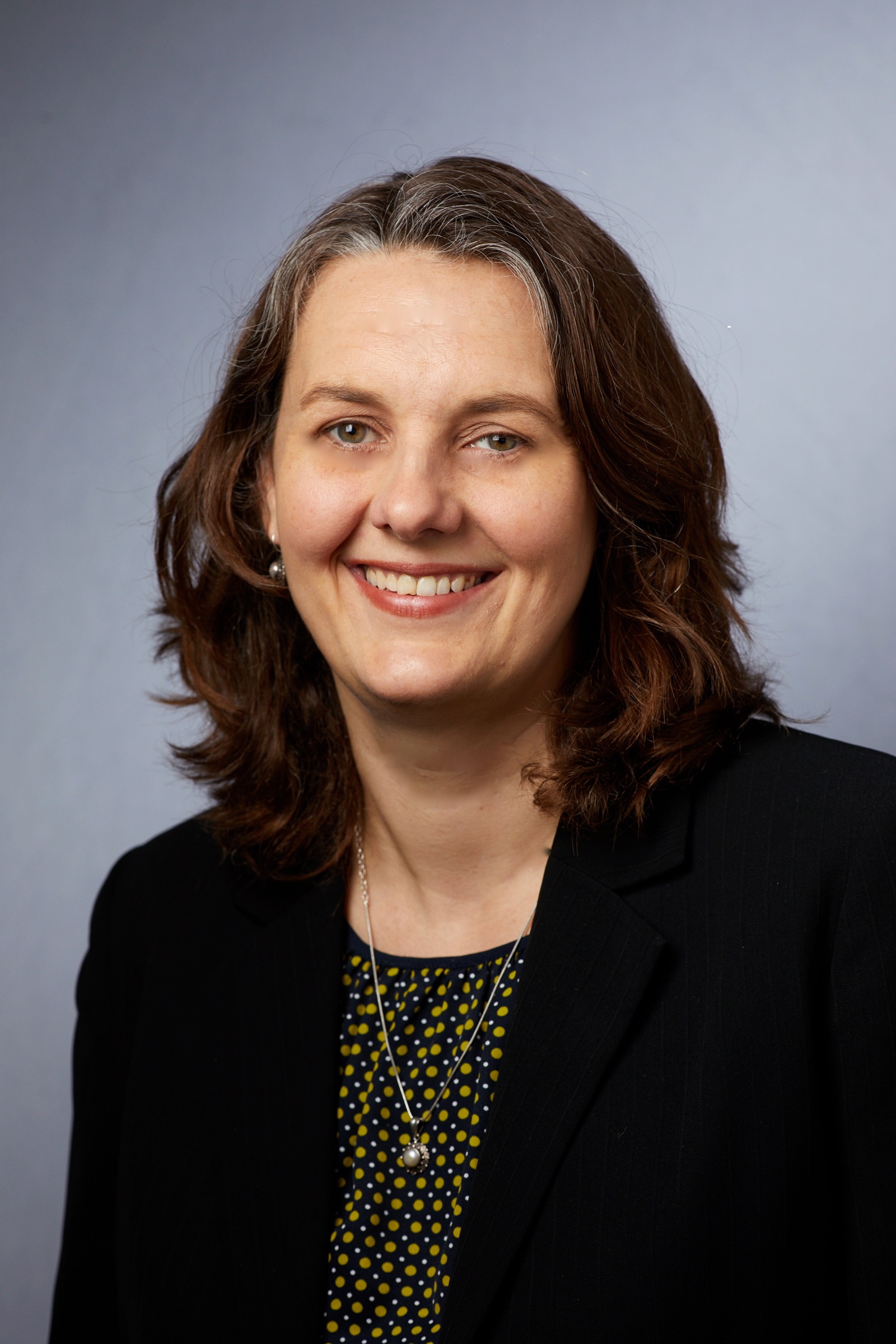 Best Presentation by a Young Investigator Award
Kathryn Hawk, MD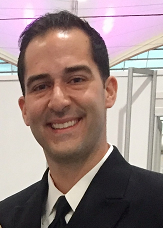 Best Resident Paper Award
LT Eric Sulava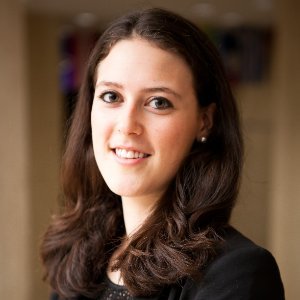 Best Medical Student Paper Award
Catalina Angel