ACEP's Rural Emergency Medicine Section
Rural Emergency Medicine
Faced with unique challenges of providing appropriate and adequate medical care in rural areas, members of the Section of Rural Emergency Medicine develop and share information related to issues such as pre-hospital, initial primary hospital, and tertiary hospital care of rural emergency patients. The section serves not only as a communications vehicle, but also as a database of relevant literature, education, and research.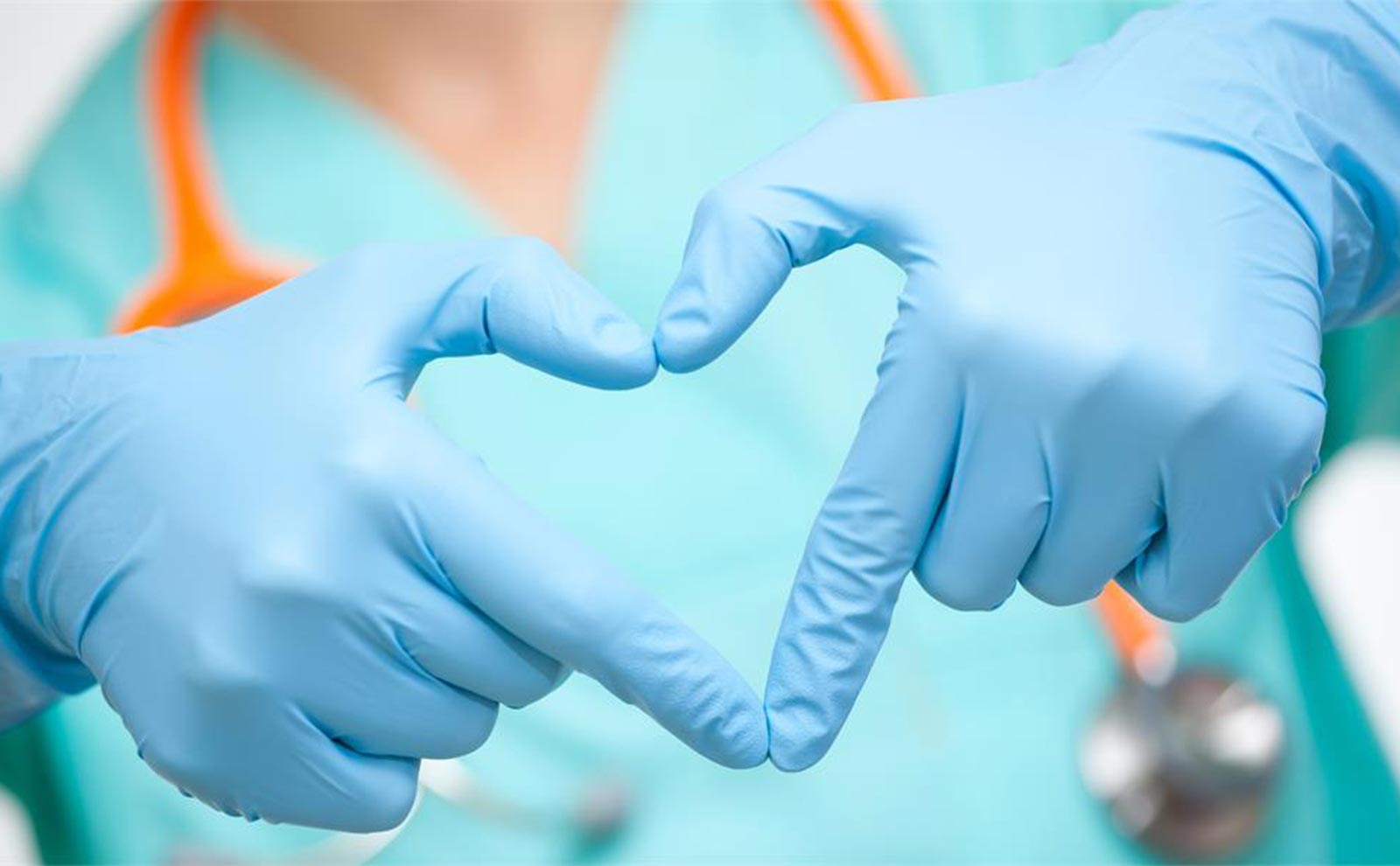 Join the Discussion on engagED
Rural EM Section members may send an email to all members of this section via our online engagED community.