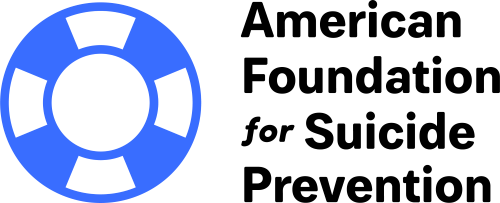 The purpose of the ACEP/AFSP Innovation in Suicide Prevention Award is to recognize promising and innovative acute care (e.g. emergency department, EMS, etc.) activities in the area of suicide prevention, that improve patient outcomes and improve lives of patients and/or providers. Our goal is to highlight new and exciting ways that acute care providers across the U.S. are making a difference in suicide prevention. We plan to recognize the most novel, sustainable, and scalable solutions, and share those solutions with the broader acute care and suicide prevention communities.
NOMINATION PERIOD IS CURRENTLY CLOSED FOR 2018-19. NOMINATIONS WILL BE ACCEPTED FOR 2019-2020 IN FALL OF 2019.
Apply for this award and a chance to be recognized at the 2019 ACEP Leadership and Advocacy Conference in Washington, DC. You may self-nominate or nominate another.
Eligibility:
Any healthcare system, hospital, emergency department, organization, or academic institution involved in suicide prevention.
Individuals involved in suicide prevention activities/programs.
Must be based in the United States.
Criteria:
Innovation must address suicide prevention in the acute care setting (i.e. Emergency Departments, EMS systems, etc.)
Must be able to demonstrate that the intervention is novel.
Must be able to demonstrate the innovation is evidence-based and show measurable impact.
Preference given to innovations that are multidisciplinary, have potential to scale and are sustainable.
If applicable, must be able to demonstrate IRB approval.
Must provide a letter of support from organization, institution, hospital or health care system.