ACEP's Aerospace Medicine Section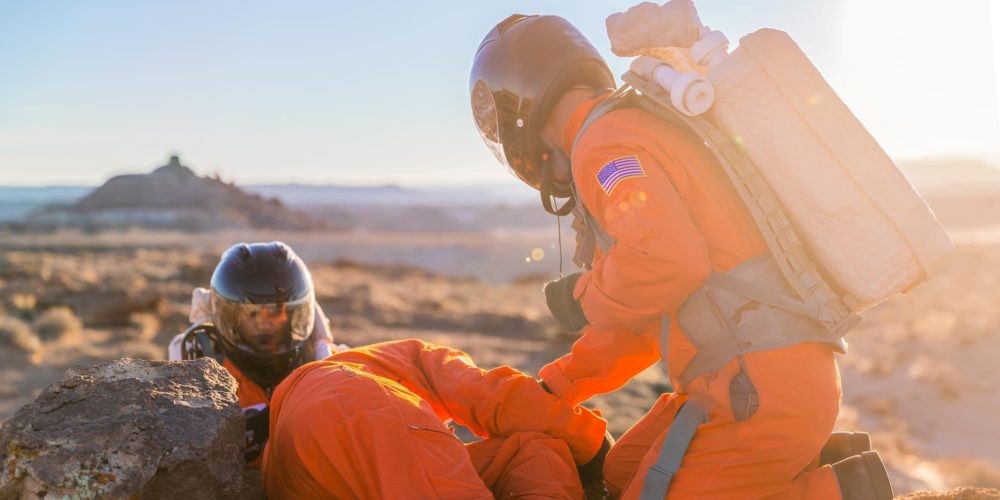 Aerospace Medicine Section
ACEP's Aerospace Medicine Section provides a forum for discussing research and practice opportunities in space and aviation related fields for emergency medicine practitioners. Join our section and explore with us.
Join the Discussion on engagED
Aerospace Section members may send an email to all members of this section via our online engagED community.