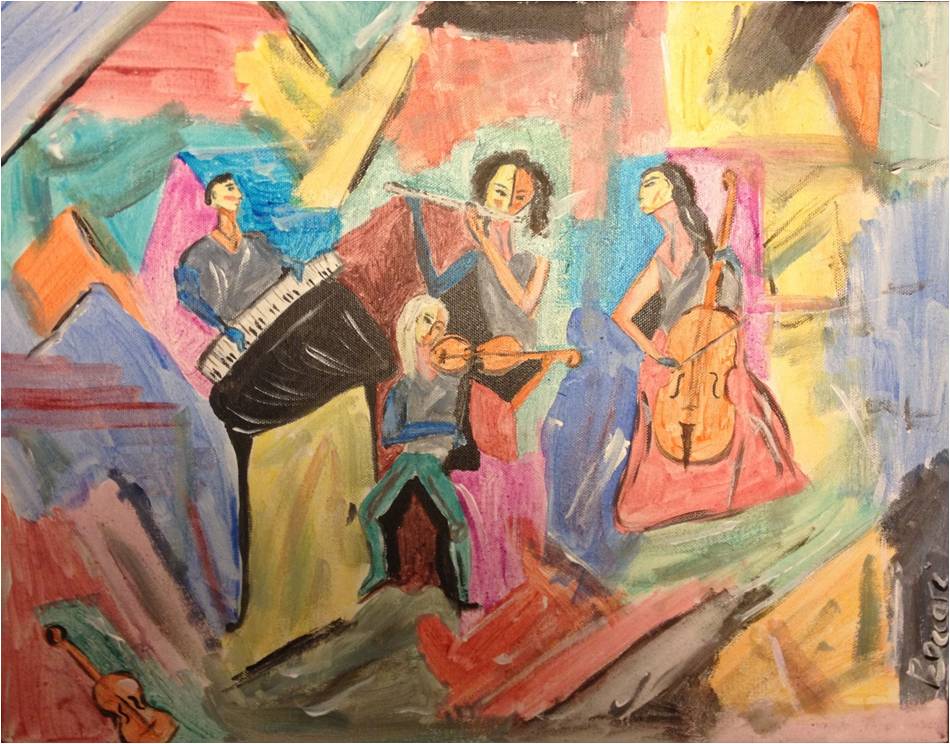 Human beings are born connectors. Beginning in childhood and throughout life, we create narratives to organize our memories, and continuously weave stories based on our beliefs and experiences.
Emergency departments are arguably the most unique, dynamic and emotionally charged environment in medicine. Connections in the emergency department are critical to our success. Building connections with our staff and clinical teams, creating connections with our patients, and connecting with a deeper, intuitive understanding of human nature and the meaning of our work is absolutely necessary. Whether it's connecting clinical elements into a diagnosis or a coherent narrative or connecting a particular illness to the life of the person beyond our curtained rooms, we can't ignore the web of crossing wires that permeate emergency medicine.
How can we improve our understanding of ourselves and others to cultivate stronger relationships? What does it mean to connect with someone or something? How do we develop greater insight into the needs and wants of others so that we might respond in more authentic and satisfying ways?
The emergency medicine experience can be stressful. Patients and their family members often express a range of emotions for many different reasons.. Developing the skills to understand their reactions, and making connections using medical and narrative skills, can foster a more meaningful and positive experience. Connections built by the provider in these "high risk" moments often lead to power experiences for patients and family members who might be scared, upset, fraught with uncertainty, and feeling vulnerable.
Our connections to our team are equally important. Great teamwork built out of mutual understanding and respect also leads to better patient outcomes. For instance, during a cardiac arrest, the team needs to feel secure in their roles to communicate freely. This doesn't happen overnight, but requires personal connections built over time and through a variety of both rich and challenging experiences.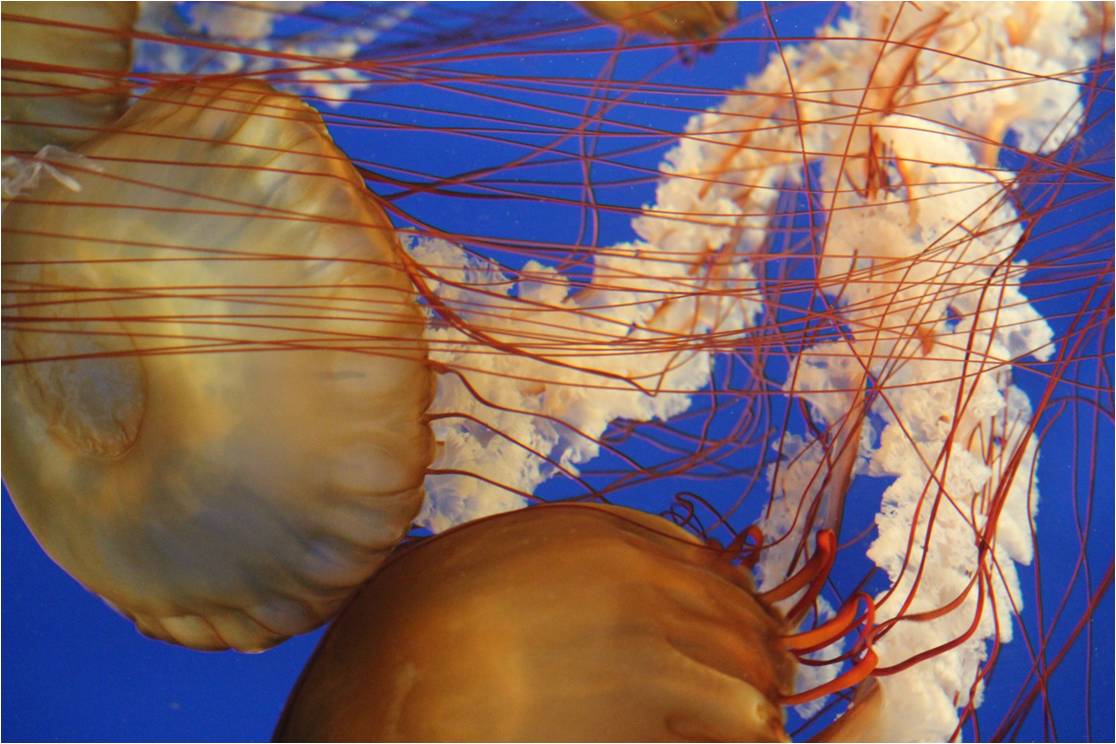 An emergency clinician requires personal insight and a deep connection to the self. Those who understand themselves, their emotional triggers, their strengths and weaknesses lessen the probability of physician burnout. Metacognition, which encompasses the interconnectedness of emotion and critical thinking, also plays an important role in diagnosis and treatment. Deeper understanding of human nature allows for a greater connection with one's patients. With these greater connections, one can more easily discover and address the many concerns that bring patients to the emergency departments. Discovering connections within emergency medicine is like suturing a stellate laceration. The borders touch on all ends, and the more one looks deeper, one finds the fine details hold more complexity on various layers. The intricate details span social, psychological, metaphysical, and humanistic spheres. The exploration leads to a more rewarding and enriching closure.
Objectives:
Foster discussion about the different types of connections in emergency medicine practice, and obstacles to their cultivation.
Recognize the ways that connections improve medical care for patients, and mitigate risk for providers.
Recognize how a breakdown of connection can affect the level of risk and stress in the clinical encounter, or over the course of a career in EM.
Explore how parallels and connections between medicine and other professions can lead to valuable insights.