Receive clinical guidance, discover tools and resources, and get your questions answered through ACEP's EM Opioid Advisory Network.
Funded by the Substance Abuse and Mental Health Services Administration (SAMHSA) Opioid Response Network (ORN), ACEP's new initiative connects emergency physicians combating the opioid crisis with expert advice on managing Opioid Use Disorder patients presenting in the ED, creating a protocol to initiate buprenorphine, and more.
How can the EM Opioid Advisory Network help me?
The expert panel is here to help ALL emergency health care professionals, free of charge. They will assist on matters relevant to emergency physicians, such as:
Guidance on clinical management of patients presenting with overdose or opioid use disorder in the emergency department.
Guidance on the use of medications, including buprenorphine and methadone, to treat opioid withdrawal and Opioid Use Disorder (OUD).
Guidance on the management of acute and chronic pain in patients with OUD or on MAT/MOUD.
Strategies to identify outpatient referral sites for OUD treatment in your community.
Guidance on interpreting regulations related to buprenorphine and methadone, including new practice guidelines for the DATA 2000 / X-waiver and the 72-hour rule.
Guidance on ED-based harm reduction strategies, including the prescription and/or distribution of naloxone from the emergency department and online resources for patients.
Example protocols, algorithms and discharge instructions related to the emergency department care of patients with OUD.
Information on current online educational resources related to ED-based OUD treatment, including an online resident addiction training curriculum.
Who is in the EM Opioid Advisory Network?
You will be getting responses from a panel of six national leaders and experts in pain and addiction within the ACEP Pain and Addiction Emergency Medicine Section.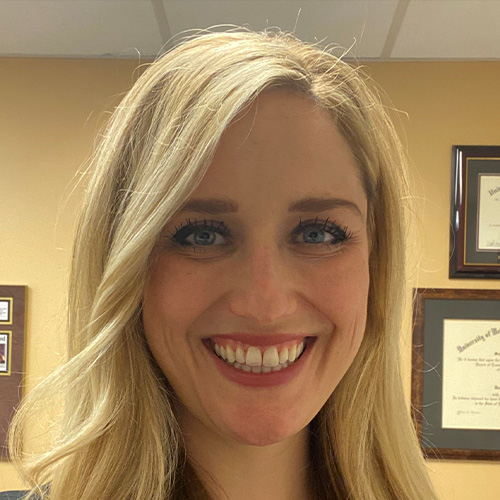 Alexis LaPietra
DO, FACEP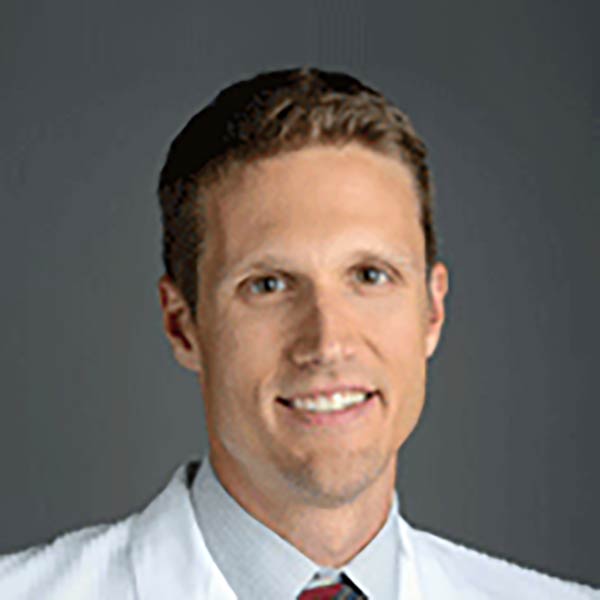 Chris Griggs
MD, MPH, FACEP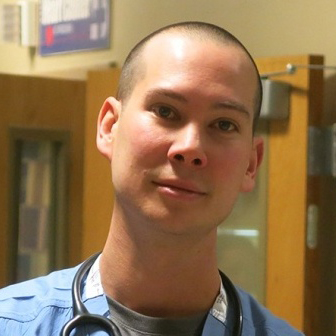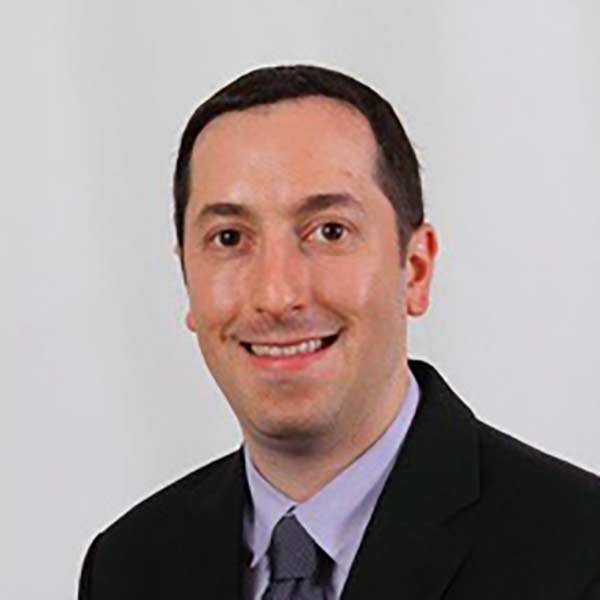 Kathryn Hawk
MD, MHS, FACEP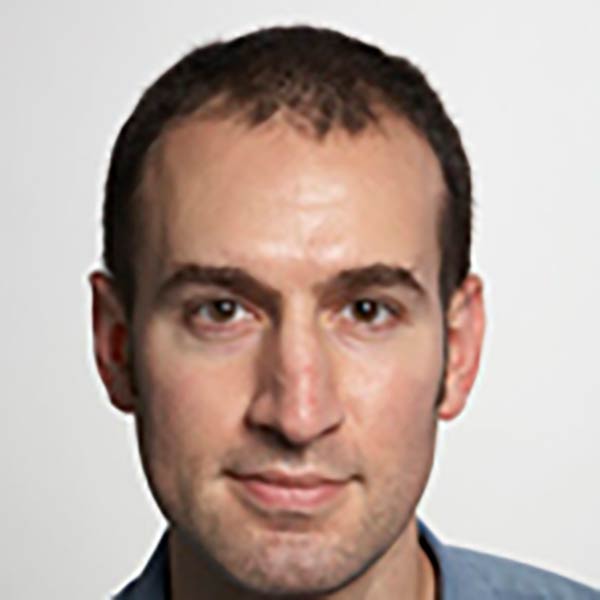 Reuben Strayer
MD, FRCPC, FACEP
How does the EM Opioid Advisory Network work?
Make a request by completing this form. ACEP staff will respond to obtain more information about your request and forward it to the panel. An expert will respond to you by email. The more specific your request is, the easier it will be to assist you.
---
Disclaimer: This site is provided as a service for the emergency medicine specialty by ACEP, is for informational purposes only, and does not constitute or provide medical or clinical advice. ACEP is not responsible for the opinions and/or information posted on this site by others. We disclaim all warranties with regard to information posted on this site, whether posted by ACEP or any third party; this disclaimer includes all implied warranties of merchantability and fitness. In no event shall ACEP be liable for any special, indirect, or consequential damages or any damages whatsoever resulting from loss of use, data, or profits, arising out of or in connection with the use or performance of any information posted on this site.
---