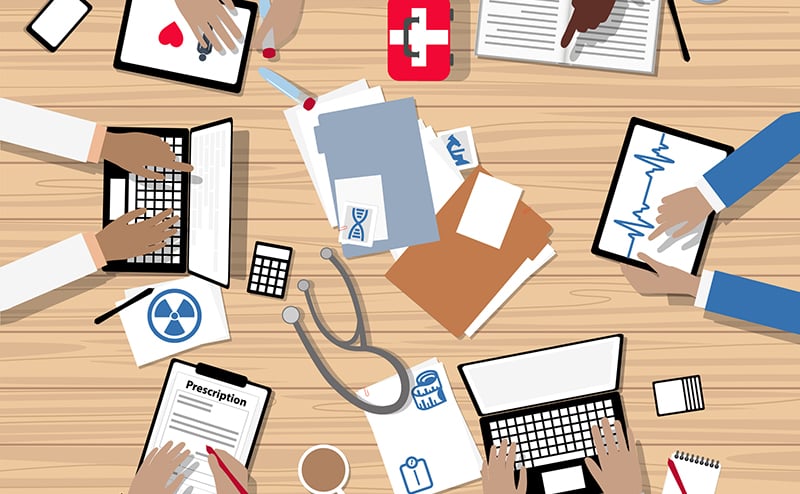 Workforce Update – Get Your Jobs Here!
With an unprecedented dearth of EM job opportunities during this pandemic, our Young Physicians Section web series, EM LIFERS, spent a lot of time and resources exploring the roots of the problem. We covered what to look out for when you're finally extended a contract offer, and what ACEP is doing to address both our current shortages and future projections of over-supply. Well, much has evolved as the incredible challenges of 2021 emerge as opportunities in 2022.
Your ACEP Career Center has been keeping a running tally of available jobs for both new residency graduates and those of us considering mid-career transitions. Of course, while this list is dynamic and up to date, it is by no means exhaustive. New opportunities are arising all the time. And while it is still difficult to find our dream job in our dream city for our dream rate, job prospects are trending up in the short term.
Most of these opportunities tend to lie with national staffing firms, sometimes in obscure locations. However, some of us still prefer to work for independent, democratic groups; as business-owners. There are options for full-time, part-time, W2, 1099 and Locums. And it's been my experience that, regardless of their unique variables, the best opportunities still lie in the fast track of interpersonal communication – word of mouth.
I know that my small, independent (single hospital system) group in the Dayton, Ohio area (just one hour north of Cincinnati) is hiring. One of my colleagues is hiring to a similar group in Tallahassee, Florida. Another colleague just got a full-time gig back home in San Diego (extremely saturated market) after working part-time locums for this group since graduating residency in 2017.
Many of these jobs never get posted anywhere. Some require creativity and flexibility, and they fill up quickly. That's why the resources and unique networking opportunities available through ACEP are so important. Reach out to YPS if you're looking for a job, and refer others if you're all set!
In the meantime, stay tuned to the ACEP Workforce Minute video updates for the latest information on what ACEP is doing to secure adequate employment opportunities for our members now and in the future. View the Workforce hub for all the background on this important issue.
Onward,
John R. Corker, MD FACEP
ACEP YPS Immediate Past Chair