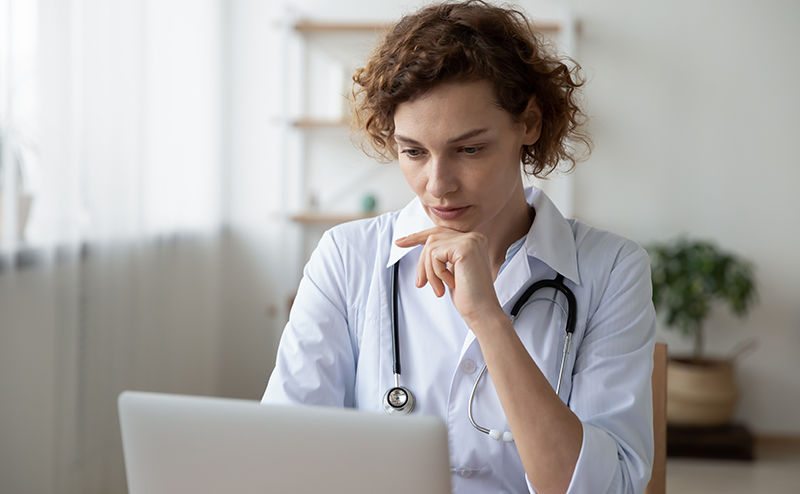 MyEMCert: What We Need to Know
By Whitney Faulconer, DO, YPS Secretary
On March 31, ABEM opened the first MyEMCert modules: abdominalpelvic, abnormal vital signs and shock, trauma and bleeding. These 50 question, open-book modules will replace the LLSA and the ConCert exam requirements to recertify in EM. The new recertification process is now every five years and requires:
One Improvement in Medical Practice activity
Four (4) MyEMCert modules @ $350/ea
Annual Fee $280/year with a $140 late fee due Dec 31 of that year
For those whose certification is a 10 year expiry, the new process does not start until your current certification expires, although you can now substitute a MyEMCert module for your LLSAs if desired for the next four years and MyEMCert modules will be required for the next.
Want to know more?
Member Benefit:
As ACEP members, we receive a discount on PEERcert+ modules that are designed specifically to prepare for MyEMCert.