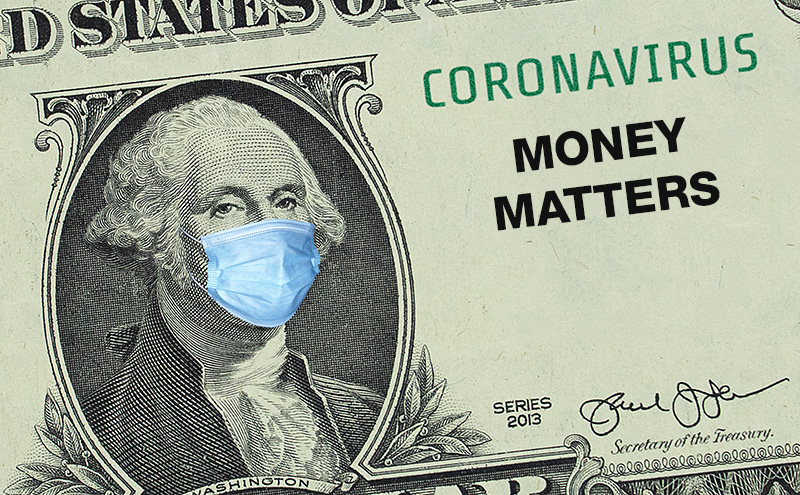 ACEP20: How COVID-19 Will Affect Our Financial Future
Update: If you attended ACEP20 and were unable to make this presentation live, you can watch it for free (for three years!) within the Virtual ACEP20 catalog in the ACEP Online Learning Collaborative. The online course includes our live Q&A with Dr. Dahle.
***
You're invited: James Dahle, MD, FACEP, is our YPS keynote speaker for ACEP20! He'll be speaking during our YPS Leadership Summit, noon-2 p.m. on Oct. 26. Dr. Dahle will discuss the financial impact of COVID-19 on our finances, followed by a crowdsourced Q&A.
PS. Make sure to support our YPS members who are faculty at ACEP20! Here's a full list.