CALS Update
CALS, Comprehensive Advanced Life Support, began in Minnesota in 1996 and continues to expand and development both domestically and globally. Since its inception with an inclusive team focus, CALS has always maintained a collaboratively designed medical training course by EM/FP physicians, APPs, nurses, and EMT-Ps. CALS' primary objective is to educate and assist rural and resource limited medical institutions and providers in learning an organized approach to evaluation, stabilization, and disposition of patients who are critically ill or injured. Outcomes of CALS education has shown objective improvement from time-critical illness/injury particularly in rural and remote areas.
CALS and COVID-19
COVID-19 has brought new challenges for rural and critical access hospitals. With careful and creative modifications, the CALS courses have continued to be safely delivered and readily available for rural and critical access emergency teams who require training of essential life support skills. Modifications included shifting some components online in advance of the course, use of zoom technology between classrooms to promote physical spacing for participants, limiting cohort learning size of groups, and increasing learning space. Other practices such as appropriate mask/shield/gloves/cleaning requirements not only protects participants, but also provides greater realism to course scenario simulations. These safeguards are instrumental in allowing continued CALS education for those rural critical access emergency teams preparing and anticipating life support skill management. The CALS Program is continuing to explore shifting more of the program to online education and allow most of the didactic learning to be accessible before attending the scenario-based skill station that remains core to the CALS programming.
CALS and Emergency Medicine Core Training (EMCT) Collaborative Partnership
The CALS Program and EMCT have established a collaborative partnership to mutually support education for providers transitioning and developing skills in emergency medicine. The EMCT is a comprehensive onboarding online education program for providers with no formal training in emergency medicine. The CALS Program provides the skills and scenario simulation training for emergency medicine life threatening events. This tandem education provides an ultimate experience for the provider to gain the full spectrum of knowledge and skills needed in rural emergency medicine.
US and International Growth
The CALS Program continues its growth with expansion into new areas including additional courses in Oklahoma and a new course in South Dakota planned for this fall. Several courses are planned in Alaska for Spring of 2021. Internationally, CALS needed to postpone some of our in-person international work but continues to enhance our relationship with the International Organization of Migration (IOM), with a collaborative education project on COVID-19 management for their global teams.
CALS Essentials
We have also developed a version of the CALS Educational Program, CALS Essentials, specifically designed for providers in the developing regions of the world where advanced medical education and modern equipment are often lacking. CALS Essentials Programs are functioning in Kenya and Haiti with discussion in progress in other regions. Online learning is being explored.
Bottom Line
CALS is a non-profit focused medical educational course proven effective in advancing quality care in resource-limited areas. For more information on the CALS Program, CALS hospital certification, ut to us if we can help in your rural educational endeavors.
Author(s)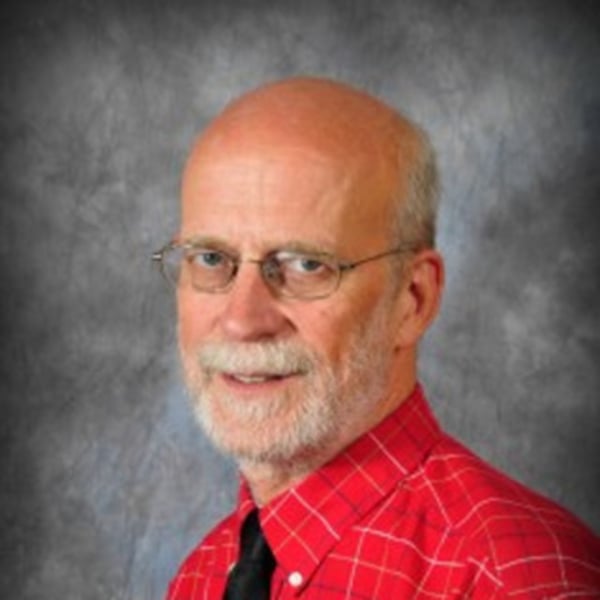 Darrell L Carter, MD, FACEP
Councillor, Past Chair
CALS Program Medical Director