CALS Update
Emergency Physicians are adaptable professionals. They have to be ready for any medical crisis that comes through the doors.
In 1992, two Minnesota Emergency Physicians, one in an urban setting and one in a rural setting recognized that depending on where you lived could be the difference between a good patient outcome or a poor one. Darrell Carter, MD, in Granite Falls, MN and Ernie Ruiz, MD in Minneapolis, MN teamed up to create CALS (Comprehensive Advanced Life Support). Almost 30 years later, CALS has trained nearly 10,000 providers worldwide in the Trauma techniques, critical care interventions, and obstetric crisis.
The idea itself was simple. Rural physicians just did not have the volume of patients that an urban Emergency Department would see, so in many instances they were less prepared to deal with a life-threatening injury or illness when it came through the doors of a critical access hospital in a remote location. CALS provides those physicians, APPs, nurses, and paramedics with hands on learning techniques and confidence to assess a patient's emergent needs quickly, intervene with necessary treatment and in many cases simultaneously arrange for a safe transport to a higher level of care. Those critical first minutes and hours often meant the difference between life and death. It also meant that when weather conditions prohibited transport, the CALS trained team could manage a patient, in the rural setting with limited resources, for longer periods of time with the same resulting lifesaving outcomes as their urban counterparts.
The basic components of the CALS course developed in the 1990's remain with interactive didactic instruction in the basics of Emergency Care, scenario based hands-on skills training and a benchmark lab to perfect those skills. What continues to make CALS so unique is the emphasis on team action.
Rural hospitals, unlike their urban counterparts, usually have limited staffs often comprised of a Family Physician or Physician Assistant/Nurse Practitioner, a nurse, and an EMT/paramedic and virtually no onsite availability of specialty providers. In the critical first few moments of an emergency presentation, it is imperative that the "team" works in unison, assessing, treating the immediate life threatening symptoms and thinking ahead to next steps. CALS focuses on the importance of maximizing limited resources that work in sync with each other to produce the best outcomes.
It took almost four years to plan and develop the initial CALS course and write the CALS provider manual before the first Minnesota class was conducted in 1996. Since then the CALS Program has expanded to include program affiliates in Wisconsin, Montana, and most recently to Maine. Classes have also been held in most states in the Midwest, three providences of Canada, and recent inquiries may soon have us in Alaska.
CALS also has not gone unrecognized internationally. Healthcare Providers who work in an environment with limited resources, and geographically isolated communities around the world, also benefit from CALS training. Recognizing the unique needs and limited medical resources availability that exists in many developing regions of the world, a specifically designed CALS Course, CALS Essentials, has been developed. CALS affiliates have developed in Haiti and Kenya while CALS-like classes have been conducted in South America, the Far East, and other locations in Africa . The US State Department has been sending its new Embassy Medical Personnel to CALS training for over 10 years.
Looking forward, the CALS organization is acutely aware of the educational needs in the 21st Century for students as well as for institutions. Many small critical access hospitals do not have the personnel, and financial reimbursements to support three-day training away from their facility.
To address that, CALS has initiated the development of a learning management system that will allow participants to absorb didactic online learning while still providing care to patients in their communities. The key to the CALS success, the skill-based scenario learning and team-based emphasis, will be conducted in regional locations so students will only need to be away from their facilities for minimal time and the travel will be shortened to a few hours at most. This lowers costs for the facilities who are resourced constrained both from a personnel and revenue perspective yet keeps the core value of the education. Their staffs can get the required critical education they need for their licensure and professional certifications while the institutions reduce their expense resulting from paying for staff to replace those away at CALS training.
The CALS Program appreciates the endorsement of support from ACEP and the AAFP and strives to continue its growth both nationally and internationally.
Author(s)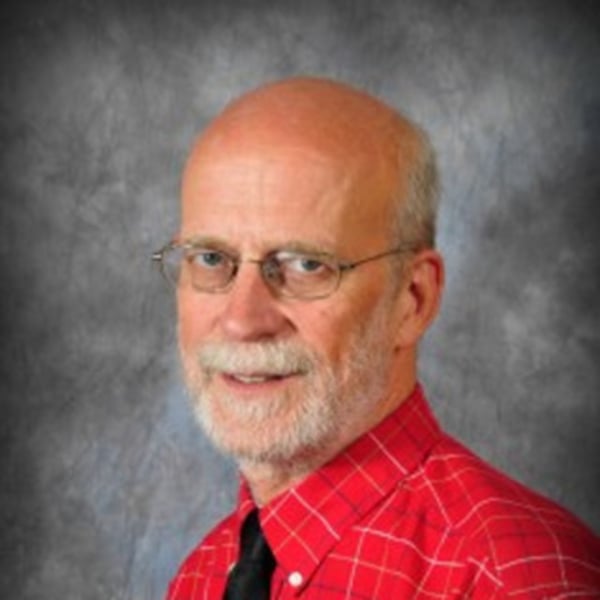 Darrell L Carter, MD, FACEP
Councillor, Past Chair
CALS Program Medical Director