Profile: Teresa Wu, MD, FACEP
Return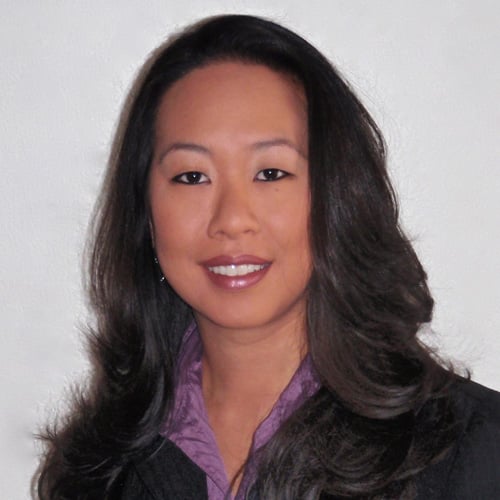 Teresa Wu
Dr. Teresa Wu is a graduate of the Johns Hopkins School of Medicine and completed her emergency medicine residency at Stanford University. She was selected to complete both ultrasound and administrative/simulation fellowships at Stanford University following residency training.
'Over the last decade, Dr. Wu has been one of the most prominent driving forces in the development, creation and execution of innovative, longitudinal simulation and ultrasound curriculum across the globe. For two decades, Dr. Wu has cared for patients directly as an emergency medicine physician and is the director of the Point-of-Care Ultrasound Program and Fellowships for Banner – University Medical Center Phoenix.
Over her career, Dr. Wu has developed and directed multiple ultrasound and simulation fellowships across the country, served as an associate residency director for emergency medicine residency programs and has been invited as the honored keynote speaker for numerous international conferences and corporations. Dr. Wu's innovative research and publications have led to advances in medical simulation, education and point-of-care ultrasound. She has served as an expert consultant for corporations like SpaceX, has given Grand Rounds lectures across the country, and has served as an editor for numerous publications worldwide. She is currently the director of Simulation for the American College of Emergency Physicians (ACEP) and on the Board of Governors for the national Clinical Ultrasound Accreditation Program (CUAP). Dr. Wu is the CEO and president of SonoSupport and her point-of-care ultrasound app and multidisciplinary, interprofessional ultrasound courses have benefited hundreds of thousands of learners and their patients.