Profile: Todd B. Taylor, MD, FACEP
Return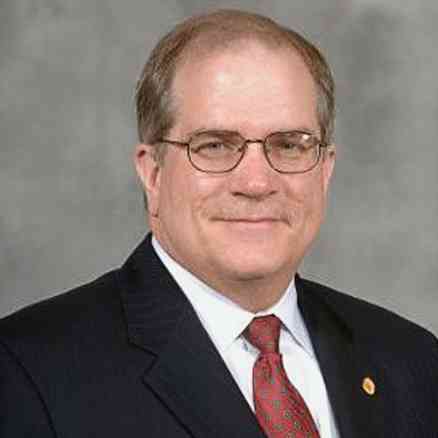 Todd B. Taylor
MD, FACEP
Todd B. Taylor, MD, FACEP is a veteran emergency physician with more than 20 years of clinical, academic and administrative emergency medicine experience.
In addition, his many other activities have afforded him experience in Healthcare IT, ED Crowding & Ambulance Diversion, EMTALA, Legislative & Regulatory Advocacy, Healthcare Policy, Managed Care Issues, Emergency Medicine Practice Management, Coding, & Billing, and many other issues facing emergency medicine & healthcare.
Dr. Taylor received a Doctor of Medicine from Indiana University School of Medicine and completed a residency in Emergency Medicine at Mount Carmel Mercy Hospital in Detroit, Michigan. He is board certified by the American Board of Emergency Medicine and by the American Board of Preventative Medicine in Clinical Informatics.
He has 18 years' experience teaching clinical emergency medicine at Banner Good Samaritan Medical Center, a 700-bed, level one trauma, and tertiary referral center. After leaving clinical practice, (2006-2012) he joined Microsoft as a Physician Executive & Clinical Informaticist where he helped develop and market a variety of healthcare related software. Since that time, he continues to pursue his passion as an independent consultant focusing on healthcare IT, practice management and regulatory affairs.
He has held a variety of other academic and professional positions, including Speaker of the American College of Emergency Physicians' Council; Vice-President for Public Affairs for the Arizona College of Emergency Physicians; CMS's QIO peer reviewer for EMTALA; Chief Medical Officer for MediServe Information System, Chandler, AZ; Director and Subinvestigator for National Clinical Research Centers Phoenix Office; and President & Founder of CompuGraphics, a medical graphics production company.