Profile: Susan E. Sedory, MA, CAE
Return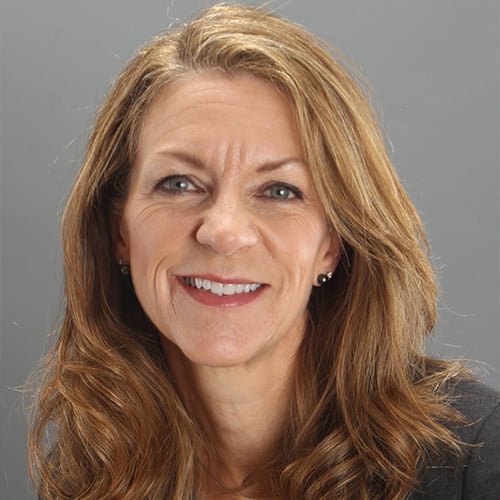 Susan E. Sedory
MA, CAE
Susan (Sue) Sedory, M.A., CAE, is a respected chief executive with more than 30 years of experience working in association, corporate and federal government sectors.

Currently, Ms. Sedory (formerly Sedory Holzer) is the Executive Director of the American College of Emergency Physicians (ACEP), the national medical society representing emergency medicine. As Executive Director, she oversees ACEP's $42M annual operations and works on behalf of its 40,000 emergency physician members, and the more than 150 million Americans they treat each year. Through continuing education, research, public education and advocacy, ACEP promotes the highest quality of emergency care and is the leading advocate for emergency physicians, their patients and the public. As ACEP's fourth executive director—and first female in this position—in the College's more than 50-year history, Ms. Sedory's thoughtful and incisive leadership style is guiding the organization through and beyond the current COVID-19 crisis to a newly defined era of emergency medicine.

Previously, Ms. Sedory was the Executive Director of the Society of Interventional Radiology from 2011 to 2020, leading the association of more than 8,100 interventional radiology physicians, scientists and clinical professionals in the shared goal to optimize minimally invasive patient care. Ms. Sedory also spent 10 years at the American Academy of Otolaryngology in various positions, including Chief Strategy Officer, and started her career as a researcher at the National Institute on Deafness and Other Communication Disorders at the National Institutes of Health and a health services researcher with The MEDSTAT Group.

Ms. Sedory holds a Master's Degree in Speech Science from the University of Maryland, and has authored numerous peer-reviewed papers. She received her Certified Association Executive (CAE) designation in 2008 and serves on the Advisory Board for Digital Now, the leading conference where association leaders tackle transformative and strategic issues.