Profile: Catherine Manley-Cullen, MS, RN
Return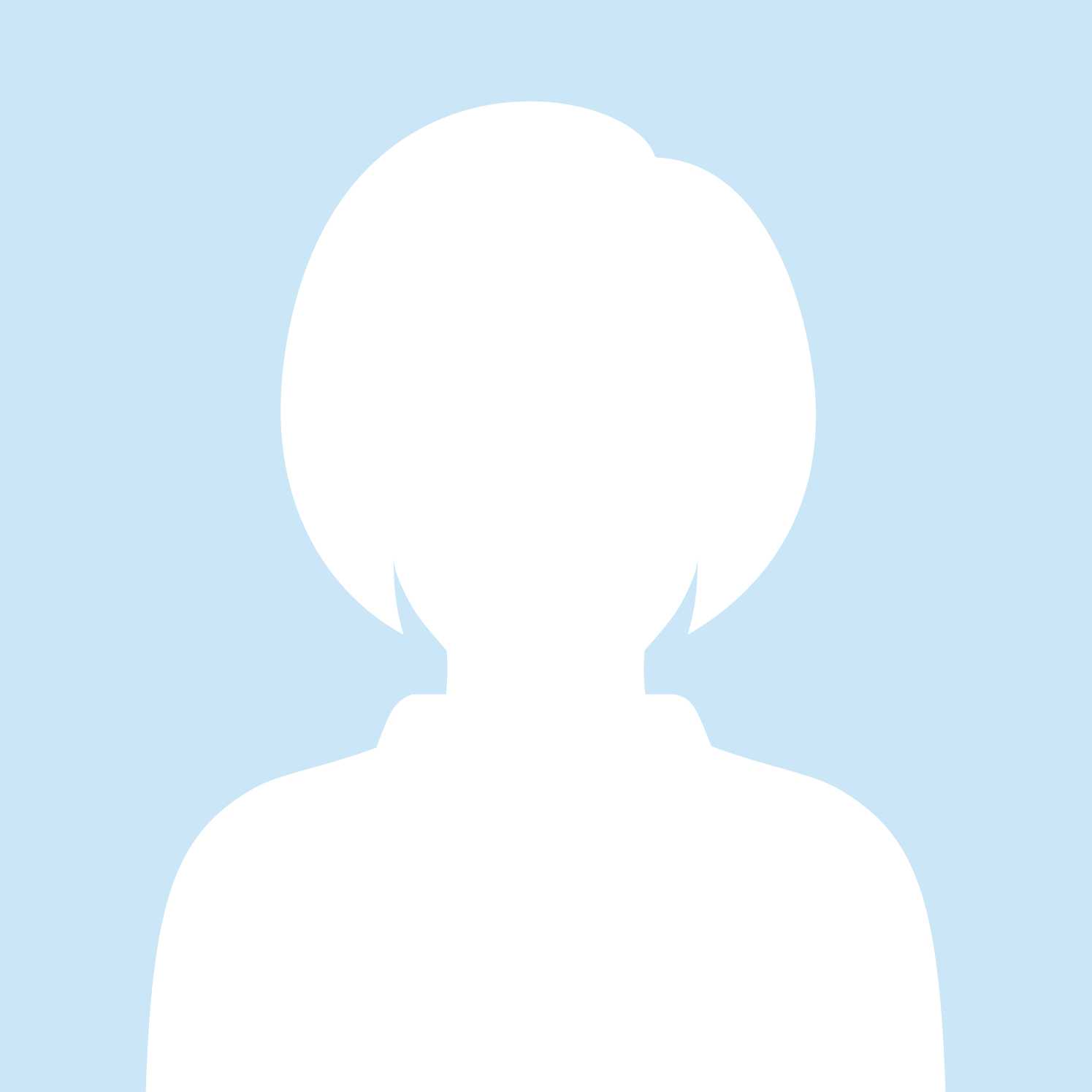 Catherine Manley-Cullen
MS, RN
Vice President, Nursing and Patient Care Services
NYU Langone Hospital – Brooklyn
With a wide range of professional experience, Catherine Manley-Cullen, MS, RN, vice president of nursing and patient care services at NYU Langone Hospital – Brooklyn, is devoted to nursing, enhancing patient safety, quality of care, and supporting excellence in all facets of the professional practice. Ms. Cullen is a dynamic, progressive leader committed to delivering compassionate and competent care to Brooklyn's culturally diverse populations.
Ms. Cullen joined NYU Langone Health in 2011 as a director of nursing for the Emergency Department and Observation Service. Her portfolio expanded as a Senior Director, to include; Emergency Services, Medicine, Oncology, Critical Care & Hemodialysis. She was later promoted as the vice president for nursing and patient care services, leading daily clinical operations within the nursing departments. During her tenure at NYU Langone, Ms. Cullen helped plan and open the state-of-the-art Ronald O. Perelman Emergency Department, as well as the Cobble Hill Emergency Department in Brooklyn. She also implemented a behavioral health program in the emergency department that led to improved care and outcomes, and assisted in implementing an observation unit, a new care model that has reduced unnecessary admissions. Ms. Cullen has widely presented on Care transitions, specifically the development & implementation of a robust ED Follow up Program.
Prior to coming to NYU Langone she was an associate director at Mount Sinai's Recanati/Miller Transplant Institute and a clinical manager at New York Organ Donor Network. She also served as senior vice president and COO at Westchester Medical Center, where she held the additional roles of corporate compliance officer and assistant vice president of administration.