Profile: Frank Lee, MD, FACEP
Return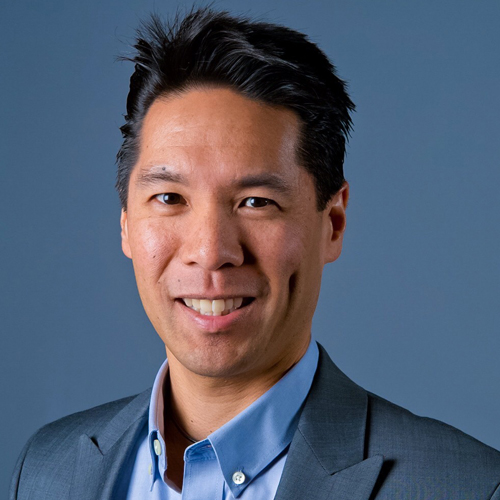 Frank Lee
MD, FACEP
Dr. Frank Lee completed his emergency medicine residency at S.U.N.Y. at Buffalo. Having been one of the founding members of the Exigence Group, he helped grow this local physician led organization into a multidisciplinary national organization.
He became director of St Joseph Hospital Emergency Department in Buffalo from 2001-2011. During his tenure, he helped implement the first full complement ED EMR in WNY (outside of the VA), was key in the design of a new emergency department (the ER won a health care design award) and made significant strides in improving processes to achieve best practice guidelines.
In addition, Dr. Lee became the Vice President of Medical Affairs of Exigence from 2004-2012, travelling to different parts of the country lending his administrative expertise to struggling ED's.
From 2012-2014, Dr. Lee became the Regional Medical Director of TeamHealth Northeast and not only helped expand their geographic footprint but improved upon design and flow processes in his territory.
Today, Dr. Lee is a Residency Education Outreach Consultant and Special Administrative Consultant for TeamHealth where he is able to focus on his passion – education.
In addition, Dr. Lee is a content creator sharing his perspective on how healthcare professionals see things than the general population. You can catch his episodes by searching "ExtremeLEE Frank" on all the major social media platforms.