Profile: Michael R. Baumann, MD, FACEP
Return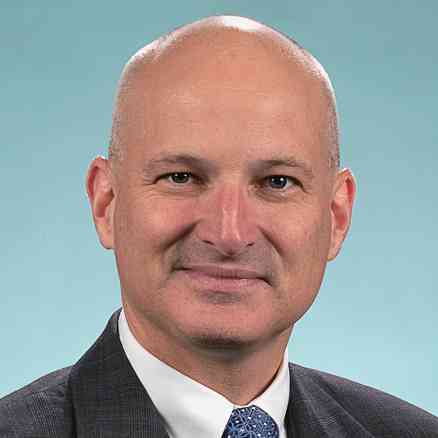 Michael R. Baumann
MD, FACEP
Dr. Baumann is Chair of the Department of Emergency Medicine at Maine Medical Center in Portland, Maine and a Professor of Emergency Medicine at Tufts University School of Medicine in Boston, Massachusetts. Additionally, Dr, Baumann is on the Board of Directors for Maine Medical Partners, a multispecialty physician group practice with over 350 providers. Dr. Baumann has been involved regionally and nationally with leadership and advocacy through involvement with ACEP federal government affairs committee and as the current president of Maine ACEP.
Dr. Baumann received his degree from New York Medical College and completed his residency at the University of Pittsburgh's Affiliated Residency in Emergency Medicine. Dr. Baumann has previously served as Emergency Department Medical Director of the University of Pittsburgh Medical Center, Director of EMS for Maine Medical Center and as Vice Chair and Medical Director of the Maine Medical Center Emergency Department.
Dr, Baumann's academic interests have focused on healthcare services research, including professionalism, patient flow and emergency department crowding, airway management, patient satisfaction, emergency ophthalmology, emergency medical services, communication and emotional intelligence.