ACEP's Pain Management and Addiction Medicine Section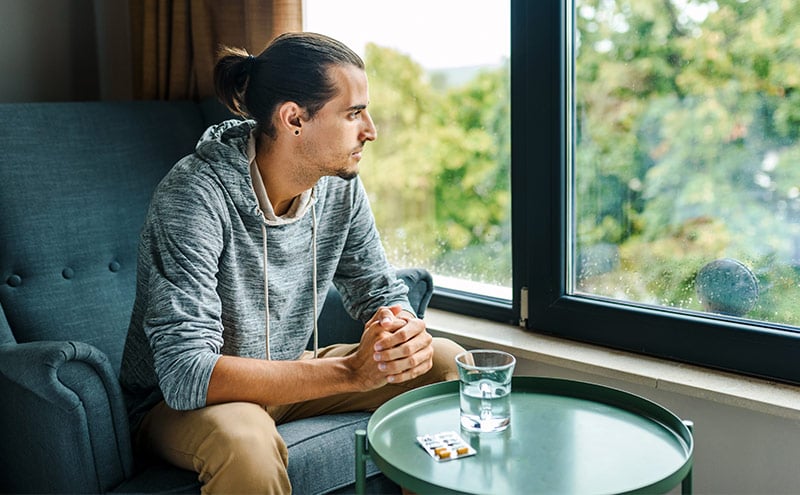 Pain Management and Addiction Medicine
The Pain Management and Addiction Medicine Section is chartered by the Board of Directors of the American College of Emergency Physicians (College) to provide a forum in which members of the College with special interests in pain management and addiction medicine can develop a knowledge base, share information, receive and give counsel, and serve as a resource to others interested in this area of emergency medicine.
Pain and Addiction Care in the Emergency Department
PACED is an ACEP-governed national accreditation program which seeks to improve pain management for patients in the emergency department.
Learn More
Join the Discussion on engagED
Pain Management and Addiction Medicine Section members may send an email to all members of this section via our online engagED community.