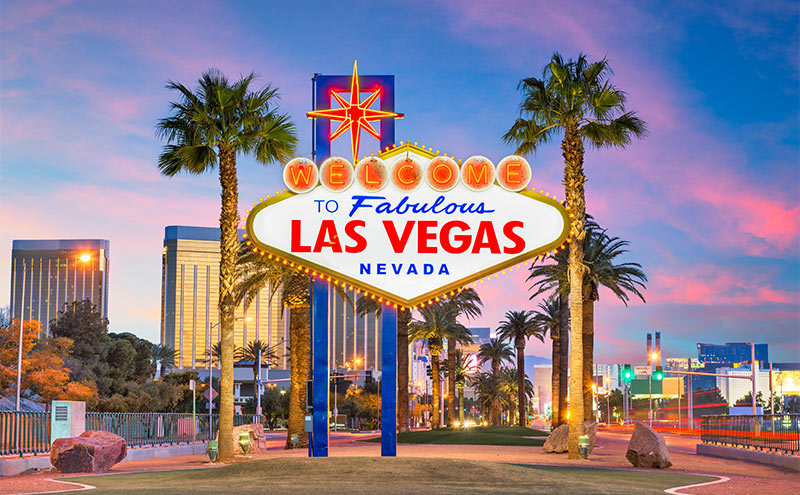 Encourage your Residents to Attend!
We are looking forward to seeing many of you in Vegas for ACEP16. Our section meeting is scheduled for Monday, October 17, 11:30 am – 1:00 pm, in Tropics B at the Mandalay Bay Resort in Las Vegas.

Please encourage any of your dually trained residents who may be in attendance for the Scientific Assembly to attend the section meeting. If you'd like to be more involved in the section or you would like to contribute to the newsletter please contact me via email.