From the Secretary and Newsletter Editor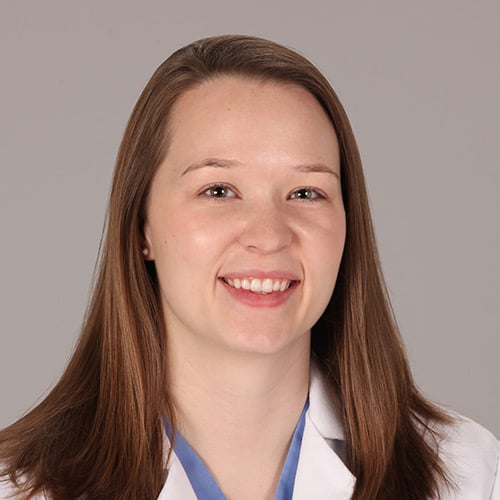 Welcome to the ACEP Critical Care Medicine Section spring 2021 newsletter! We hope that you will find this content useful and relevant to your practice. Make sure to check out the opportunities in this newsletter to get involved in the Critical Care Section through leadership or a Rising Star presentation! Two of last year's Rising Star speakers (Drs. Julieta Lacey and Adam Laytin) have contributed articles to this edition of the newsletter. Be on the lookout for more information about our upcoming Critical Care Section meeting at ACEP21 – you won't want to miss it!
Please don't hesitate to contact me if you have ideas for future newsletter articles or would like to contribute. This is a great opportunity for residents, fellows, and junior faculty to get published! Thanks for reading!
Kate Pollard, MD