About Us
About Critical Care Section
ACEP's Critical Care Medicine Section is dedicated to promoting clinical and education excellence, as well as providing professional and academic support, for emergency physicians working and interested in critical care medicine. Emergency medicine (EM) critical care is a growing community, and the Critical Care Medicine Section is working to serve as a clearinghouse for good ideas and productive partnerships. We strive to serve as a voice for our members, provide a tool for communication among EM intensivists and those interested in the care of the critically ill, and serve as a national platform for issues important to our group. We'd love to have you join us in our efforts!
Section Objectives
To promote clinical excellence in specific critical care issues encountered in routine emergency medicine practice.
To serve as a means for communication among physicians interested in enhancing their critical care skills within the practice of emergency medicine.
To provide professional and academic support to emergency physicians who have completed training in critical care medicine.
To promote education excellence in the clinical training of emergency physicians in critical care medicine.
To serve as a resource to ACEP's President and Board of Directors on issues related to critical care medicine.
Section Officers & Staff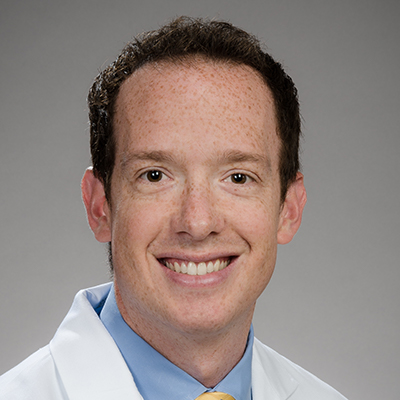 Nicholas Johnson, MD, FACEP
Chair/Alternate Councilor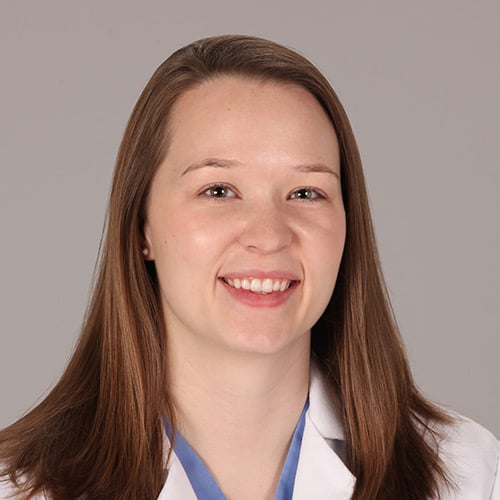 Katherine Pollard, MD
Chair-Elect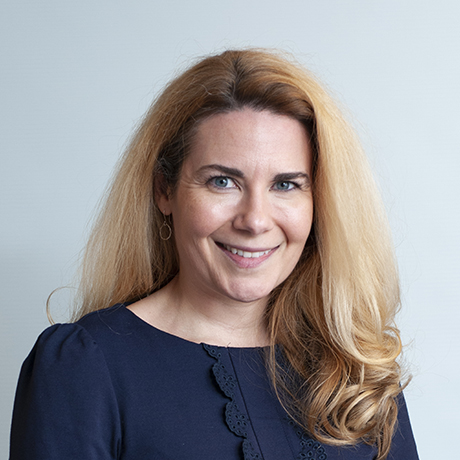 Susan Wilcox, MD, FACEP
Immediate Past Chair/Councilor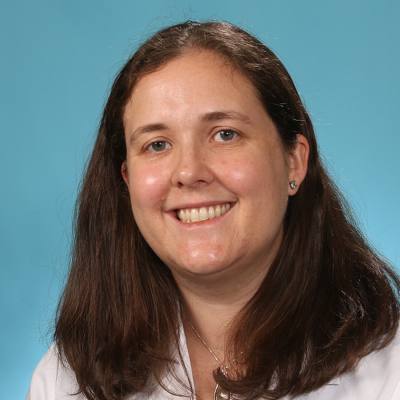 Jessica Nelson
Secretary/Newsletter Editor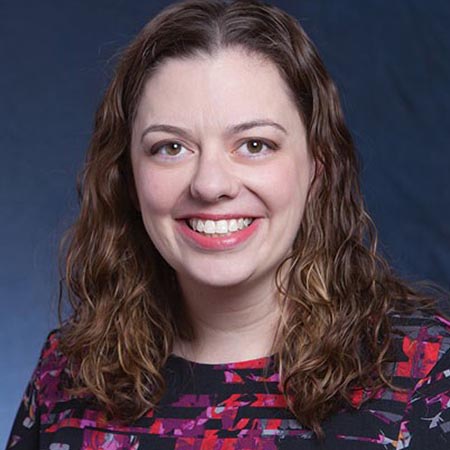 Alison J. Haddock, MD, FACEP
Board Liaison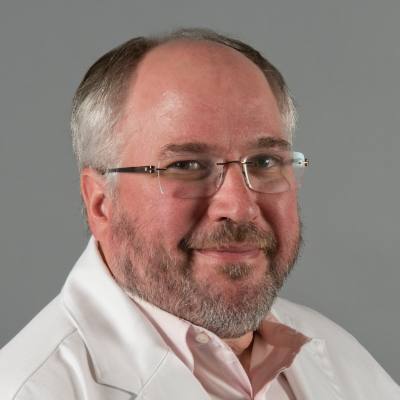 Jonathan Fisher, MD, MPH
Staff Liaison