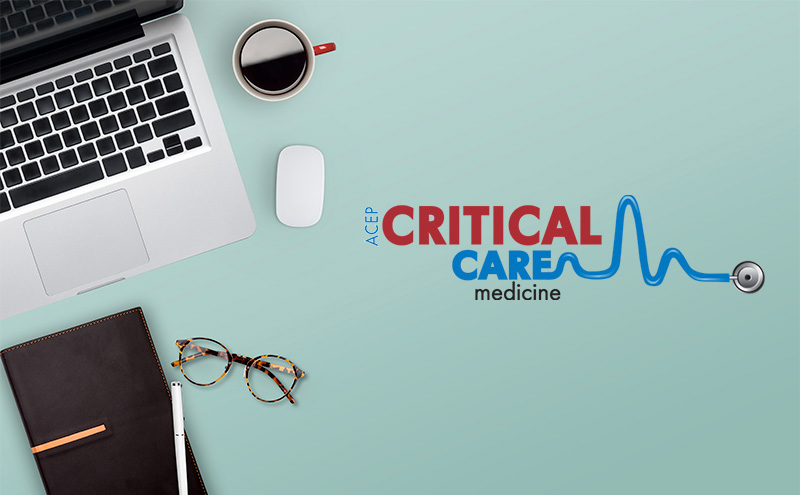 From the Chair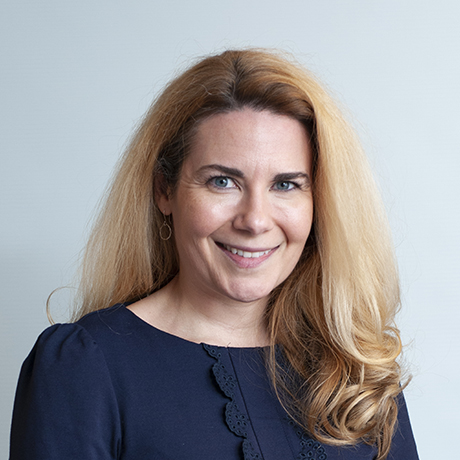 The reminiscing on social media has been prominent over the first couple of weeks of March, as we all collectively take stock of where we are and what we have lost over the last year. Countless friends and colleagues are posting statements like, "One year ago today I took my last flight." "One year ago today, I saw my first COVID patient." "One year ago today, I did my first COVID intubation."
One year ago today, I was swimming in the uncertainties. It was around this time a year ago that the full realization of what we were in for finally hit me. Looking back, I wonder how we made it through January and February of 2020 so blissfully unaware of what was on the horizon. We saw the reports of the situations in China, Italy, and Spain. But somehow, many of us felt like we were immune, not anticipating what was coming. . . until it became clear that it had already arrived. Around this time last year, our colleagues in Seattle, and then New York, followed quickly by Boston, Philadelphia, and numerous other cities across the country, began dealing with the deluge of patients.
My hope at this one-year anniversary of the pandemic declaration is that we can build back stronger. There have many powerful lessons learned, and we owe it to our patients to carry these lessons forward. The first lesson is about the importance of the social determinants of health. Across the country, communities were disproportionally impacted by COVID-19 with Black, Latinx, and Native American patients taking the brunt of the impact. Racism is a public health issue, and we as physicians must acknowledge it as such. It should not have taken a global pandemic for this to be recognized, but now that it has been, we can never again turn a blind eye.
The second issue is the power of collaboration. In speaking with colleagues across the country, we have seen silos coming down across institutions. As emergency medicine-critical care physicians, we are in an optimal position to support collaborations among the emergency department (ED) and the intensive care units (ICUs), across various ICUs, as well as transport organizations and our acute care facilities. In-fighting and turf battles have never served our patients' best interests, and this has never been clearer than in the face of a deadly threat. Moving forward, we cannot resume stances with politicking and specialty-protection over patient-focused care. We have learned to work together, and our acute care systems are stronger for it.
The third issue is the importance of healthcare worker wellness. Over the year, I have seen countless examples of inspiring leadership. I have watched local and national leaders make hard decisions to support and protect their workforce. And conversely, we have all seen some of the failings of leadership, many making the national news. Healthcare is a huge industry in the United States, but our workers are not replaceable. The workforce is the most valuable resource of any institution. I plan to emulate the numerous positive examples, and learn from the missteps, as we think about healthcare staffing and support moving forward.
The fourth issue is reassessing our processes for assessing scientific data. Early in the pandemic, our historical processes of peer review and publishing proved woefully inadequate as the need for accurate, rapidly evolving information overwhelmed the existing infrastructure. Information was spread by social media, blogs, and word of mouth. Much of this information provided invaluable insights from the clinicians providing the care. However, the rapid pace also allowed for conjecture and unsupported theories, leading to wide variations in practices from city to city, institution to institution. Moving forward, we would be wise to adopt processes that work – finding ways to engage healthcare workers in broad conversations about new developments, providing a more populist angle on peer review. Conversely, we have to maintain our healthy skepticism for untested theories and unproven therapies. Even in a disaster, we cannot abandon the scientific process. In fact, the more noise in the system, the more we need academic leadership to find the signal in a clear, reproducible way.
I would end with the hope for the coming year – I hope that we can stop talking about COVID. With the ongoing distribution of the vaccine, I hope that we can return to life as it was, pre-pandemic. I hope that our patients will return to our EDs to get the expert care they need in a timely manner. But in doing all these things, we cannot lose our lessons learned, and we cannot return to the way we practiced in February of 2020. If we do, we will have lost an incredible opportunity to find the silver lining of this horrible year. We owe it to ourselves and our patients to do better.
Susan R. Wilcox, MD, FACEP, FCCM