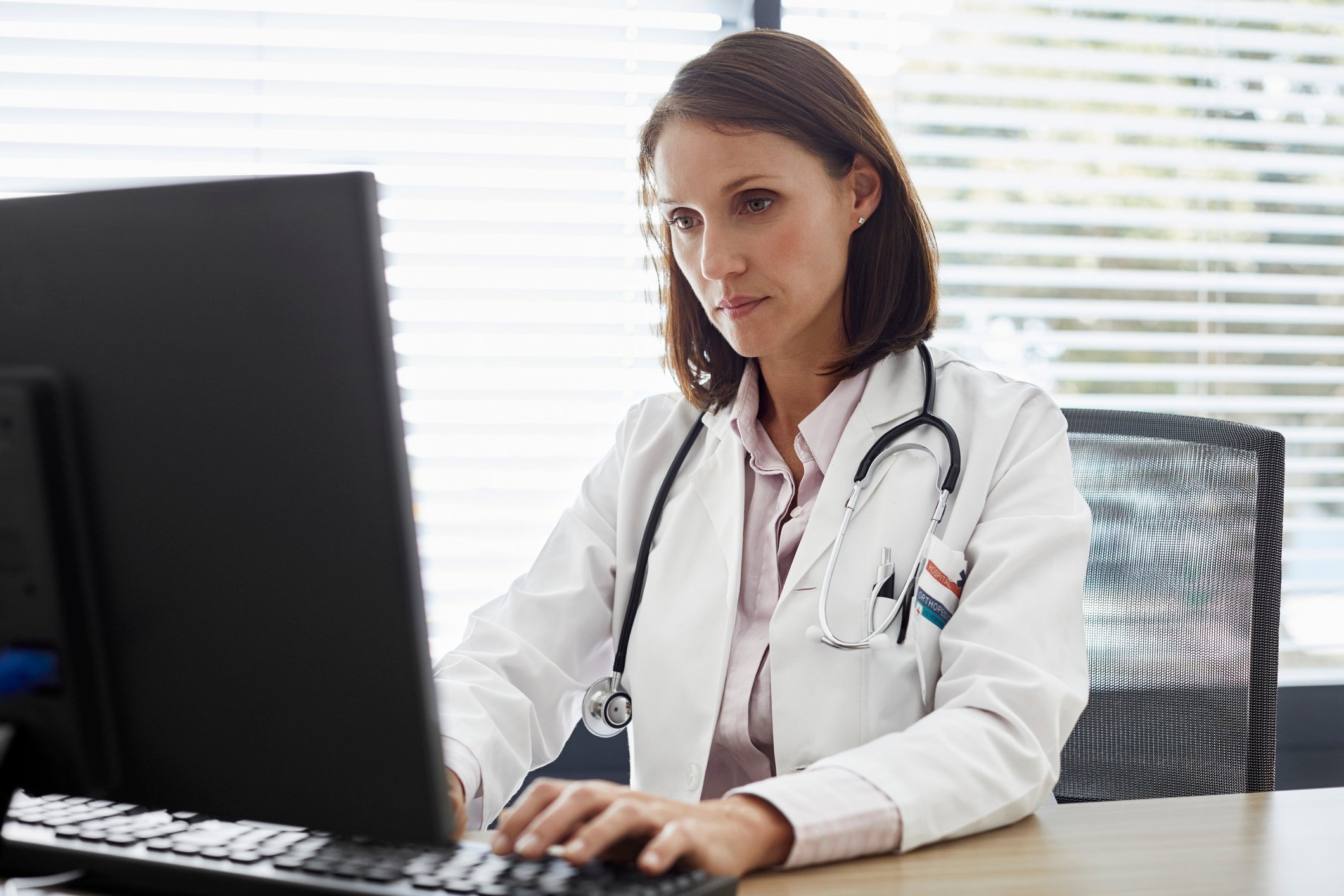 CMS announces MIPS reporting relief
The Centers for Medicare & Medicaid Services (CMS) has announced some needed relief to Merit-based Incentive Payment System (MIPS) reporting requirements during the COVID-19 pandemic. As background, MIPS, established by the Medicare Access and CHIP Reauthorization Act of 2015 (MACRA), is the central quality reporting and performance program for physicians and other clinicians. MIPS includes four performance categories: Quality, Cost, Improvement Activities, and Promoting Interoperability (formerly Meaningful Use). Performance on these four categories (which are weighted) rolls up into an overall score that translates to an upward, downward or neutral payment adjustment that clinicians receive two years after the performance period (for example, performance in 2021 will impact Medicare payments in 2023). The maximum negative adjustment is -9 percent, meaning that if clinicians perform extremely poorly in MIPS in 2021, CMS will cut their professional Medicare claims 2023 by 9 percent.
CMS understands that during the COVID-19 pandemic, some clinicians may have difficulty meeting the requirements for one or more of the MIPS performance categories—or even reporting their data to CMS. Thus, CMS has instituted various policies to help protect clinicians from a potentially significant negative payment adjustment. CMS ultimately decided to create an automatic hardship exemption for the 2020 performance period (which affects payments in 2022). While clinicians still could have reported and received a performance score (and a potential bonus), they also had the option of not reporting any 2020 data and consequently not receiving any payment adjustment in 2022.
CMS announced in the Calendar Year 2021 Physician Fee Schedule (PFS) and Quality Payment Program (QPP) final rule that the agency would be allowing clinicians to claim a hardship exemption due to COVID-19 again in the 2021 performance period. Rather than creating an automatic exemption, CMS is allowing clinicians to submit an online application and request an exemption for one or more of the four MIPS performance categories if the clinician's ability to meet the performance requirements has been adversely affected by COVID-19.
Suppose a clinician claims a hardship exemption for a particular category(ies). In that case, CMS will not score the clinician on that category (ies) and will instead redistribute that category's (ies') overall performance weight to other categories. If clinicians claim an exemption for all four categories, they will not receive any performance score and will be held harmless from any payment adjustments. Clinicians are allowed to change their minds! If clinicians claim an exemption, they can still report data. However, any data that a clinician reports on a certain category will override that hardship exemption. A hardship exemption for a quality performance category would no longer be valid if clinicians submit quality data afterward. So clinicians should only submit the data if they believe CMS will give them a high-quality score.
To apply for a hardship exemption, please click here. Applications are due on December 31, 2021. The application is relatively straightforward. CMS asks clinicians why they want to claim a hardship exemption. They must respond by describing why or how the COVID-19 pandemic specifically has impacted their ability to participate in MIPS. The words "COVID-19" or "coronavirus" must appear in the explanation.
It is also important to note that, in August, CMS announced the "facility-based scoring option" that may impact emergency physicians' decision-making about whether to claim a COVID-19 hardship exemption. As background, clinicians who deliver 75 percent or more of their Medicare professional services in an inpatient hospital, on-campus outpatient hospital, or emergency room setting will automatically receive the quality and cost performance score for their hospital through the Hospital Value-based Purchasing (HVBP) Program. Most emergency physicians qualify for this option. Clinicians who qualify for the option can still report quality measures through another submission mechanism (such as ACEP's qualified clinical data registry, CEDR) and receive a "traditional" MIPS score for quality. If they do so, CMS will automatically take the highest of the HVBP score and the traditional MIPS score. Thus, the facility-based scoring option is a fallback option that some emergency physicians rely on in case the quality and cost scores they receive from traditional MIPS reporting are low.
Due to the pandemic, CMS decided not to determine an HVBP score for hospitals this year—which means… no facility-based scoring option in 2021! CMS recommends that clinicians affected by this policy either report traditionally in MIPS or claim the COVID-19 hardship exemption for one or more of the performance categories.
If you are reading this and thinking about what you should do, you should keep this in mind: you won't be able to receive a bonus even if you did spend time and resources investing in quality reporting this year if CMS approved a hardship exemption in all four categories. Conversely, if you don't claim a hardship exemption, you must meet the MIPS reporting requirements—which does leave open the possibility of receiving either a bonus or penalty in 2023. You may want to consult your CEDR account manager about what your best possible option is.
Author(s)

Jeffrey Davis
Director, Regulatory Affairs | ACEP