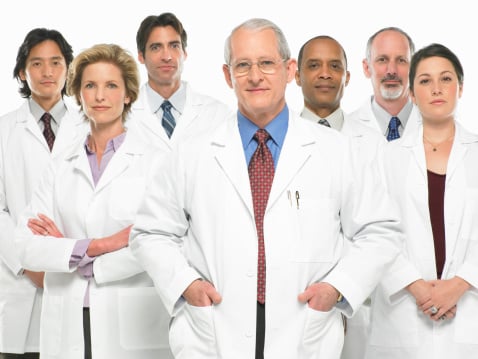 2020 - All Our Plans Changed
Everything has changed – and yet, everything remains the same.
I wrote to you in early 2020 regarding the growth of CEDR and the engagement with regulatory authorities. And then a global pandemic arrived, changing all our carefully crafted plans. Just like our emergency physician members, the ACEP staff rolled up their sleeves and got to work supporting us.
While the plans may have been disrupted, our engagement with regulatory authorities (including the Centers for Disease Control and the Centers for Medicare & Medicaid Services) was vital to creating solutions for our members. The Washington DC staff worked to provide clarity regarding the funding available to physician groups from the relief packages passed by Congress. Recently, they announced additional general distribution, which is open for application until November 6, 2020. Please review the summary information compiled here for further details.
In addition, there is also a decision for physician groups to declare their reporting intention for MIPS purposes. As outlined later in this newsletter, action is required to select whether to submit data for 2020 or defer. Please contact our CEDR staff if you have questions regarding your options.
Looking ahead to 2021, there are a number of items that groups need to consider:
The public health emergency declaration by the Secretary of the Department of Health and Human Services, Alex Azar, has been extended through January 21, 2021. The waivers and flexibilities (e.g. EMTALA and telehealth) will now remain in place.
Planning for potential changes in the proposed physician fee structure and impact on MIPS submission requirements.
Despite these challenges and changes, our Committee continues to work for our member interests. We continue to meet with CMS to gain feedback on our candidate quality measures as well as to provide insight into the challenges our members face in providing care in our EDs. The work to formalize the Emergency Care Quality Measures Consortium (ECQMC) has been slowed by COVID. However, it remains an important initiative to provide a path for coordination in quality measure development in emergency medicine.
Finally, on a positive note, one thing that remains the same is the success of our CEDR team. Just prior to publication of this newsletter, we received the news that CEDR has been accepted as a Qualified Clinical Data Registry (QCDR) by CMS for the 2021 performance period. In a time where the criteria to qualify are increasing in complexity and more stringent, the ACEP Quality staff continue to excel!
I thank you for the opportunity to serve as your CEDR Committee Chair. Dr. Michelle Lin will be assuming the helm of the Committee after serving as Vice Chair. She will carry forward the oversight of this important work. Thank you for your efforts every day and I hope to connect with you in person at ACEP2021!
Abhi Mehrotra, MD, MBA, FACEP
Author(s)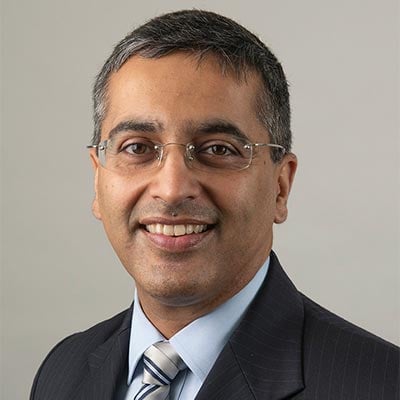 Dr. Abhishek Mehrotra, MD, MBA, FACEP
Chair, CEDR Committee