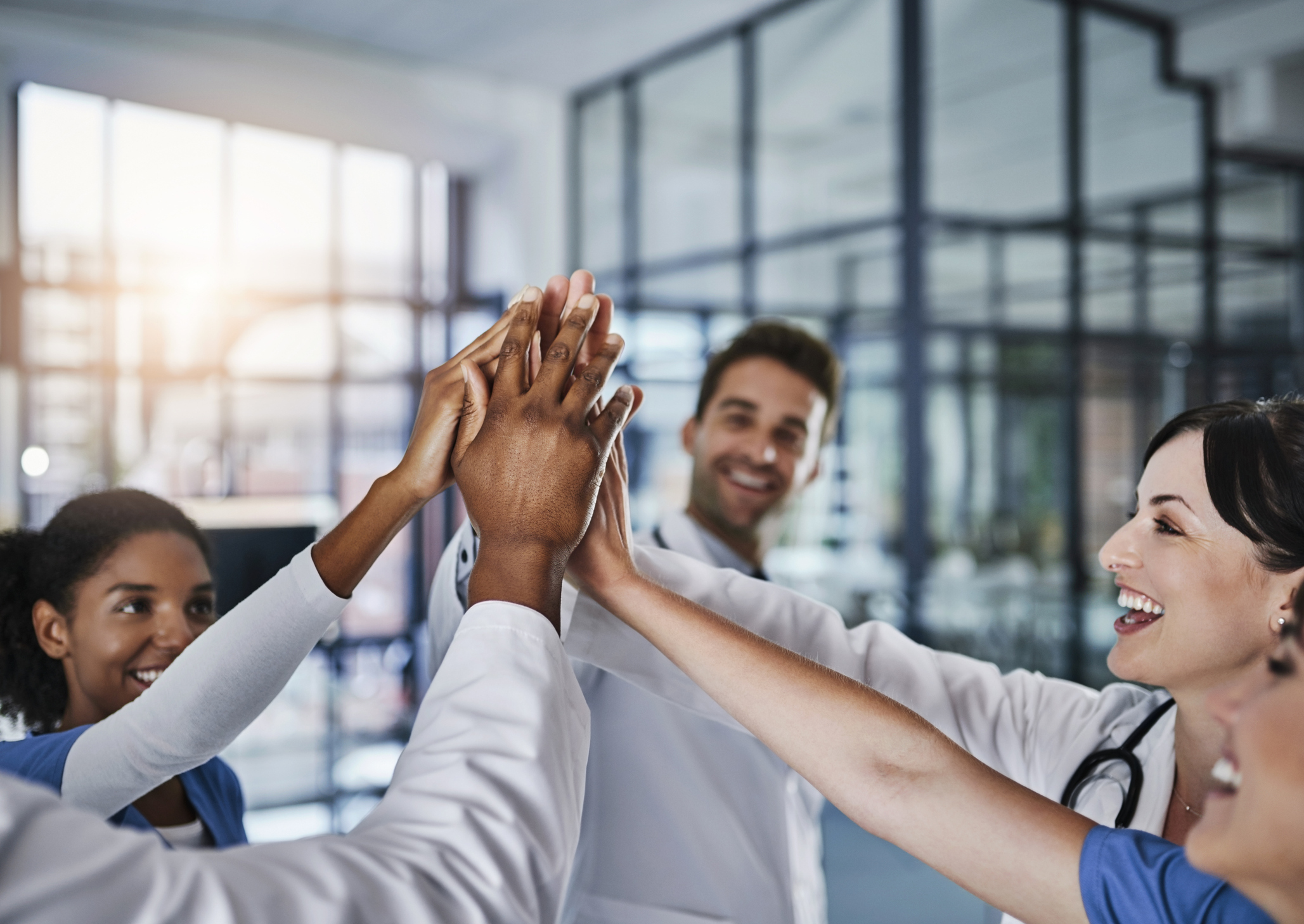 Chair Message
I am excited and honored to share my first newsletter update as Chair of the CEDR Committee after serving as Vice Chair since 2018 under the outstanding leadership of Dr. Abhi Mehrotra.
The past year has been deeply challenging with the devastation of COVID and more recently, the winter storm and associated power and water failures for our beloved colleagues and ACEP staff in Texas. These events have demonstrated the resilience and adaptability of emergency physicians and have underscored the need to demonstrate the quality and value of the care that we risk our health—and the health of our loved ones—to provide. I feel extremely honored and privileged to serve as your committee chair in these times.
In December 2020, we were thrilled to learn that CEDR earned approval in the final list of CMS-approved QCDRs for 2021. This is a particularly notable achievement given that each year, fewer and fewer QCDRs achieve CMS approval; thus, we are indebted to the hard work of CEDR staff under the leadership of Dr. Pawan Goyal and Bill Malcom. We will continue to work to ensure that CEDR is the leading registry serving emergency physicians.
CEDR leadership continues to collaborate on the development of the CEDR 2.0 Next Generation Registry with the Source Selection Task Force convened last year by ACEP President Dr. Mark Rosenberg and led by Dr. James Augustine. We have received several promising proposals and are actively reviewing each vendor's capabilities and potential. We hope to have an exciting announcement in the coming months regarding the future direction of CEDR 2.0!
We also continue to work with the Quality and Patient Safety Committee (QPSC), led by Dr. Keith Kocher, and the MIPS Value Pathway (MVP) Task Force led by Dr. Cameron Gettel as CMS transitions towards its Meaningful Measures objectives.
In addition, we aim to prioritize the objectives that CEDR has been tasked by Dr. Rosenberg—specifically, continued measure validation, research publications using CEDR data (see D. Venkatesh's update in this issue), and ongoing outreach to members and stakeholders like you.
I'd like to conclude by thanking Immediate Past-Chair Dr. Mehrotra for his leadership the past two years, and by thanking you—our members and colleagues—for your continued engagement in advancing the quality of emergency care.
Onward!
Michelle P. Lin, MD, MPH, FACEP
Chair, ACEP CEDR Committee
Author(s)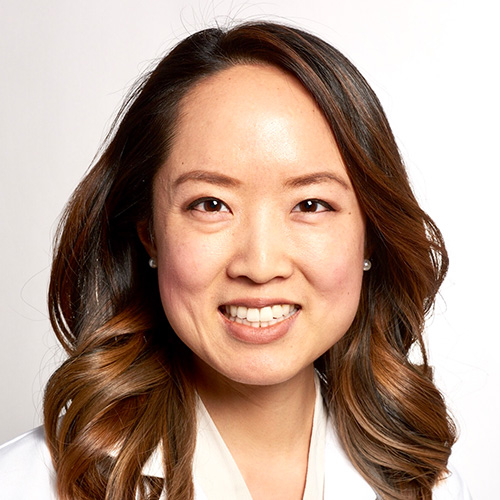 Michelle Lin, MD, MPH, MS, FACEP
Chair, CEDR Committee