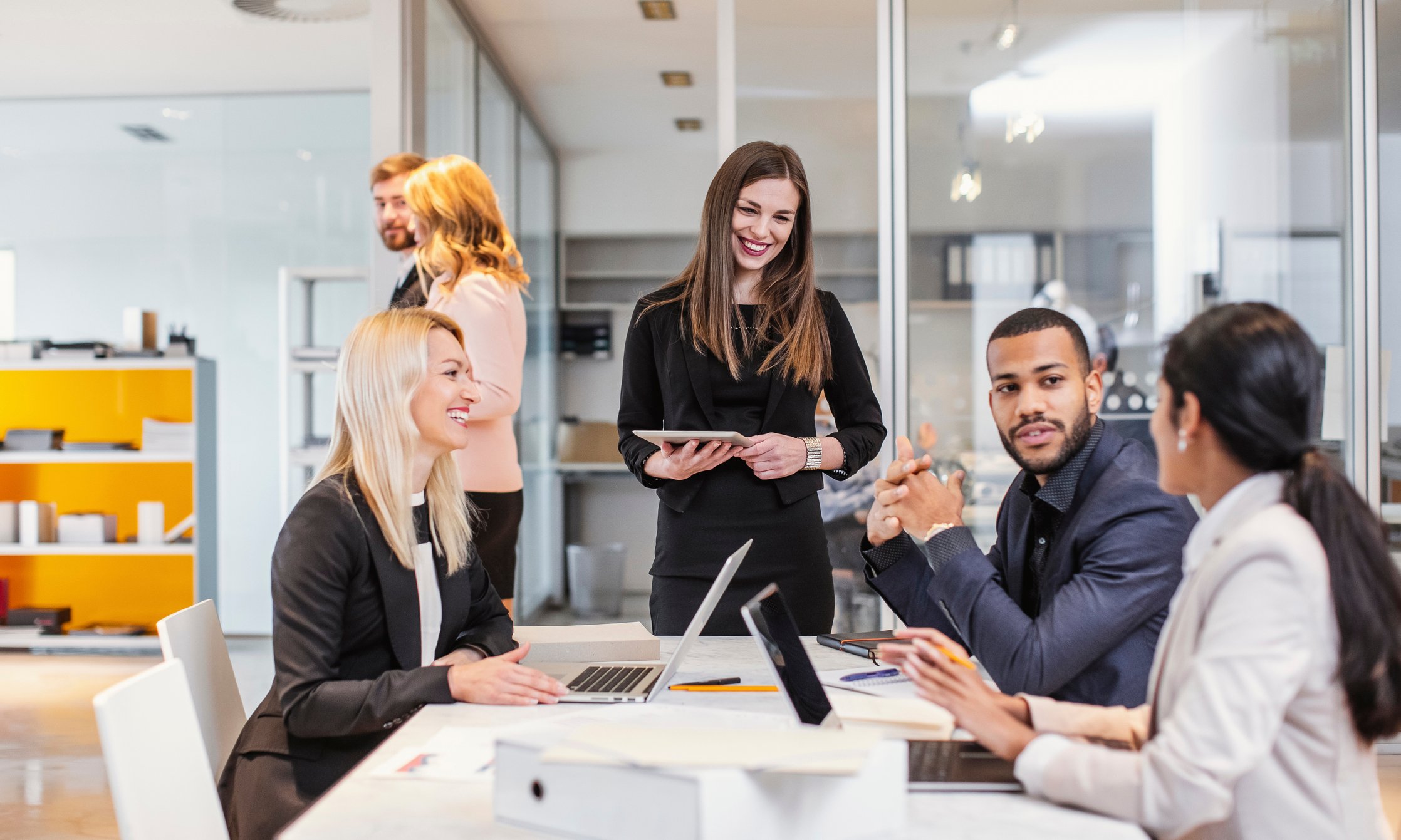 Chair Message - CEDR remains the leading registry serving emergency physicians
Greetings from your friendly CEDR Committee Chair! As the COVID-19 pandemic rages on, we will continue our work to ensure that CEDR is the leading registry serving emergency physicians. Here are some highlights and updates:
CMS continues to offer flexible reporting options for Quality Payment Program participation. Last year, CMS offered exemptions to all MIPS-eligible clinicians from Quality Payment Program reporting in 2020. This year, CMS extended the extreme and uncontrollable circumstances application deadline, which will allow reweighting of performance categories to 0%. However, given the variation in the severity of the epidemic across the country, groups electing to report will still have the option to do so. We anticipate fewer exemptions in 2022, so CEDR is here to help you prepare and avoid the potential for large negative payment adjustments in 2024 and beyond.
For 2021, we are excited to report that CEDR again earned approval in the final list of CMS-approved QCDRs. Each year, fewer and fewer QCDRs achieve CMS approval. Given that, we remain incredibly grateful for the hard work of the CEDR staff, under the leadership of Dr. Pawan Goyal and Bill Malcom.
We look forward to the addition of meaningful quality measures for emergency physicians with the approval of an emergency medicine MIPS Value Pathway (MVP) by CMS for 2023. The MVP was among the first few to be approved after being submitted by ACEP and developed by the MVP Task Force led by Dr. Cameron Gettel.
In addition, we aim to prioritize the objectives that CEDR has been tasked with by the ACEP Board—specifically, around continued measure validation, research publications using CEDR data, and continuing to reach out to members and stakeholders like you.
Thank you for your continued engagement and participation in CEDR.
Author(s)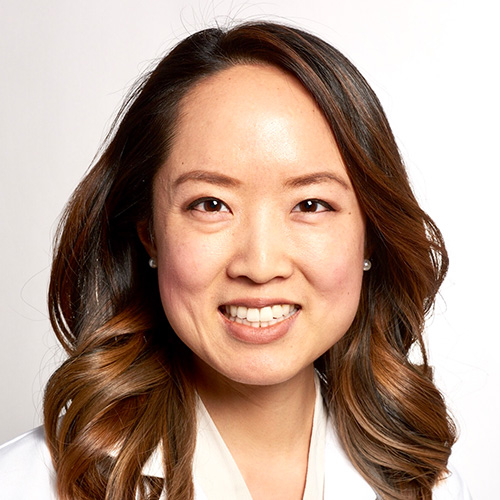 Michelle Lin, MD, MPH, MS, FACEP
Chair, CEDR Committee