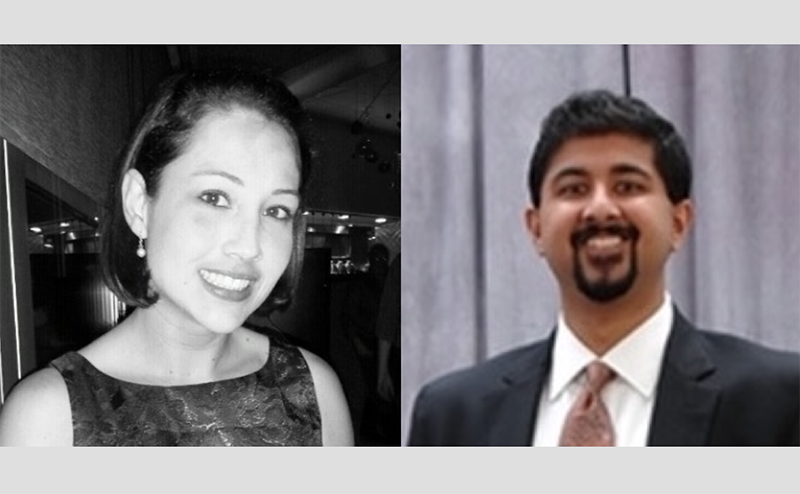 Meet the New Leaders
The measures department is now led by Nalani Tarrant, MPH, PMP (Director) and Dhruv Sharma, MS (Project Manager).
We are currently compiling changes, updates and new measures for the 2020 QCDR Self-Nomination application. Throughout this process we are engaging our measure owners in a detailed review of all measure specifications, QDM elements and value sets. Through this process we aim to:
Ensure measure intent is maintained
Refine specifications and codes to accurately reflect EM practice, and
Increase measure owner involvement and awareness of measure specifics.
Measures List
The 2019 measure list, with updated specifications, can be found here. The current measure categories are:
QCDR (or ACEP CEDR) – 10 measures
QPP – 18 measures
eCQM – 3 measures
QI – 6 measures
EQUAL (only available to Rural/Critical Access Grant recipients) – 12 measures
CEDR users will have the ability to report these measures to CMS using 2019 data.
If you are a CEDR customer and have questions about measures, please contact us or view our measures page for more information.
Author(s)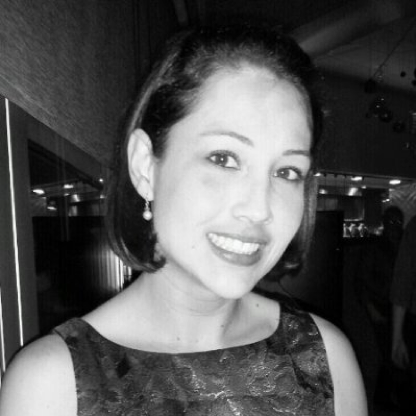 Nalani Tarrant, MPH, PMP
Director, Quality Collaboratives, Data and Quality Measures