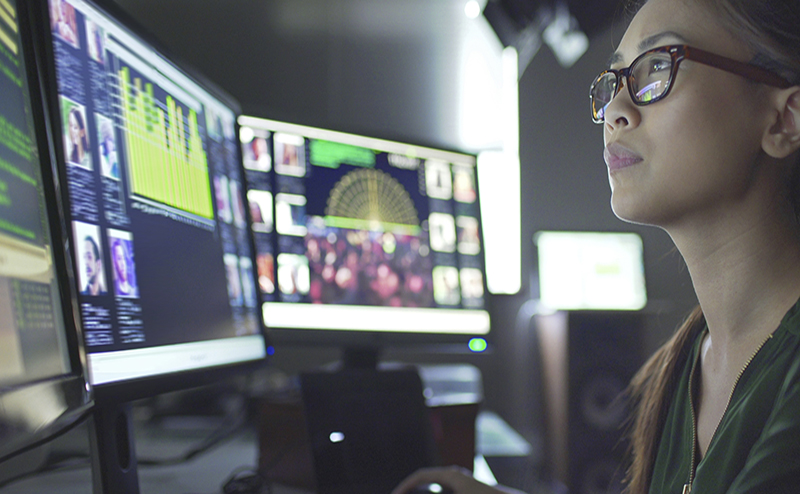 CEDR, ACEP, and the Digital Future of Emergency Medicine
This newsletter will continue to chronicle the evolution of the emergency medicine data registry. It will also follow the evolution of the digital future of ACEP. That future was cultivated from seeds planted more than 25 years ago by pioneers like Todd Taylor, MD; Randy Case, MD, and Ed Barthell, MD.
Under the leadership of Abhi Mehotra, MD as Chair, and Michelle Lin, MD as Vice Chair, there has been a sequence of meetings that were facilitated by the extensive industry relationships of Pawan Goyal, MD and Steve Epstein, MD CEDR Past Chair.
In February 2018, a Measures Summit conducted at ACEP Headquarters began the process of conducting strategic one day meetings focused on the elements that compose the Quality Program. A three year work plan for our first key element, Measures Development, was outlined following that meeting.
The next focus was on the data needs. The first ACEP-EMF Data Summit was held in Dallas, Texas on February 8, 2019. The partnership of ACEP and the Emergency Medicine Foundation is designed to use grant funding to promote the future development of measures, data science, and advanced acute care research. This research will be done utilizing the extensive data lakes created through CEDR. A follow-up meeting on July 7, 2019 concentrated on detailed planning of the data pools' creation, and the critical data management processes - acquisition, normalization, mapping, quality and completeness of data. Each of the data meetings included experts from other registries, who helped us to develop a more comprehensive view of how measures, registries, and focused clinical research lead to improvements in care and service. It is also notable that other specialties have developed positive financial relationships based on their registries.
The third focus is on the global development of applications of information technology to serve the industry and emergency medicine. The Health Information Technology Summit held on July 8, 2019 brought the range of industry experts together to allow the College to develop a long range plan for technology, and more importantly, to build linkages for future success. The keynote speakers challenged ACEP to develop a 15 year plan, with accountabilities at the 6 month and 3 year marks, to match how development occurs in other industries.
CEDR was chartered by ACEP in 2014, with a 10 year plan. It has already created a strong foundation. At this 5 year mark, the CEDR is well-known and very well respected not only in the house of medicine, but also by the federal authorities who need the registry to report on the quality of emergency care in order to allow them to pay for value.
In the wake of this year's meetings of this year, it is clear that the future is not just about emergency care -specific measures but also a system that (1) provides bedside support to emergency physicians; (2) standardize reliable ways to capture data; (3) produces better evidence for quality and patient safety. CEDR is in place to harness its data stores to create AI-powered decisions for clinicians. AI may be better described as Augmented Intelligence in emergency medicine, because it recognizes that technology is designed to enhance human intelligence, not replace it. Indeed, it is credible to believe that emergency physicians will have practice augmented by such knowledge created under the CEDR umbrella within these next 15 years.
Author(s)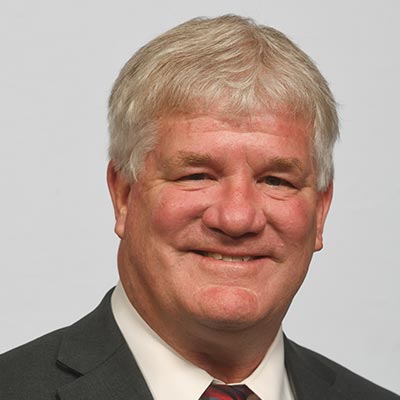 Jim Augustine, MD, FACEP
National Director Prehospital Strategy, Chairman, CEDR Source Section Taskforce