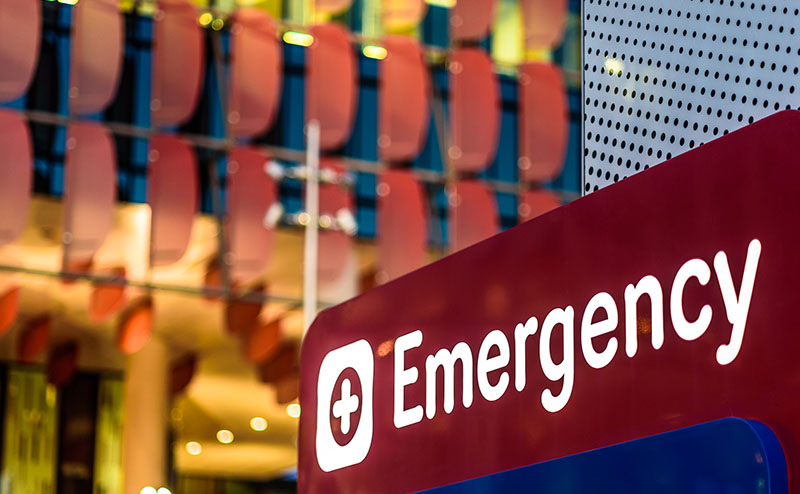 What would a World without CEDR Look Like?
Greetings from your Board of Directors! It is my pleasure to serve as the Board liaison to this illustrious and vital committee. First, thank you - one and all - for your commitment to the College and to the work of CEDR. Your expertise, dedication, and precious time are invaluable ingredients for this committee's success.
On the heels of a productive HIT Summit themed around "Evolving Emergency Care with Technology" in July 2019 and robust discussion around quality and technology at the Board's annual retreat in December 2019, the work of CEDR and recognition of its essential role continue to grow. More and more, it is clear that a world without CEDR would be devoid of the integral tools needed for a sustained and fruitful livelihood in quality emergency medicine practice.
A world without CEDR would largely leave emergency physicians defenseless against the increasingly stringent requirements of the Center for Medicare and Medicaid Services' (CMS) Merit-based Incentive Payment System (MIPS) program, which mandates a means for collecting data and measuring outcomes. A world without CEDR would force emergency physicians to, by themselves, determine how to tackle the challenge of measuring quality as a proxy for effective interdisciplinary and integrated care. A world without CEDR would expose emergency physicians to the looming risk of significant financial penalties for subpar performance and increase missed opportunities for them to gain well-deserved bonus payments. A world without CEDR would be deficient of the very productive and advantageous partnership between ACEP and CMS's Quality Measurement Department. The absence of this partnership would also make it more difficult for important discussions to take place around key topics such as the ever-evolving quality environment, registry regulations, how to effectively compete in the market, and the optimal use of ACEP's new Emergency Care Quality Measures Consortium. A world without CEDR would be devoid of robust opportunities for innovative research, augmented intelligence, minimized burnout, and seamless workflow in emergency medicine.
CEDR serves as an advocate for the emergency physician and is preparing ACEP and our specialty for the future of health care. Thank goodness we don't live in a world without CEDR! To this end, your Board of Directors is proud to continue to stand behind and support the College's investment in this phenomenal quality clinical data registry (QCDR) and looks forward to watching it grow into an expansive data-based technology which transforms health care as we know it.
Author(s)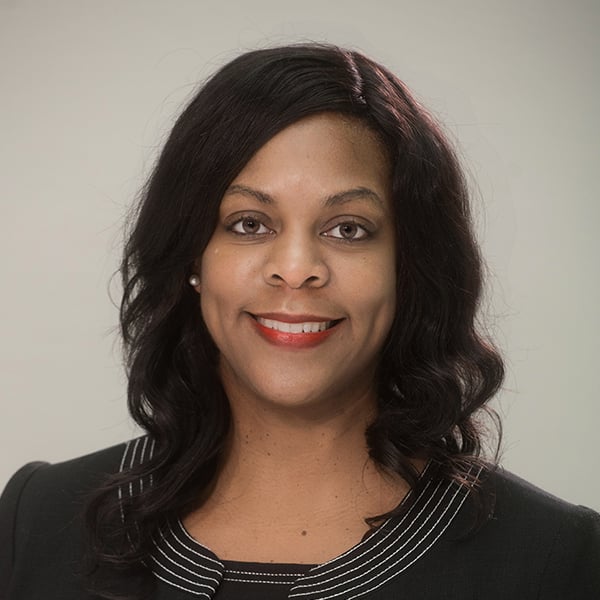 Aisha T. Terry, MD, MPH, FACEP
Board Liason