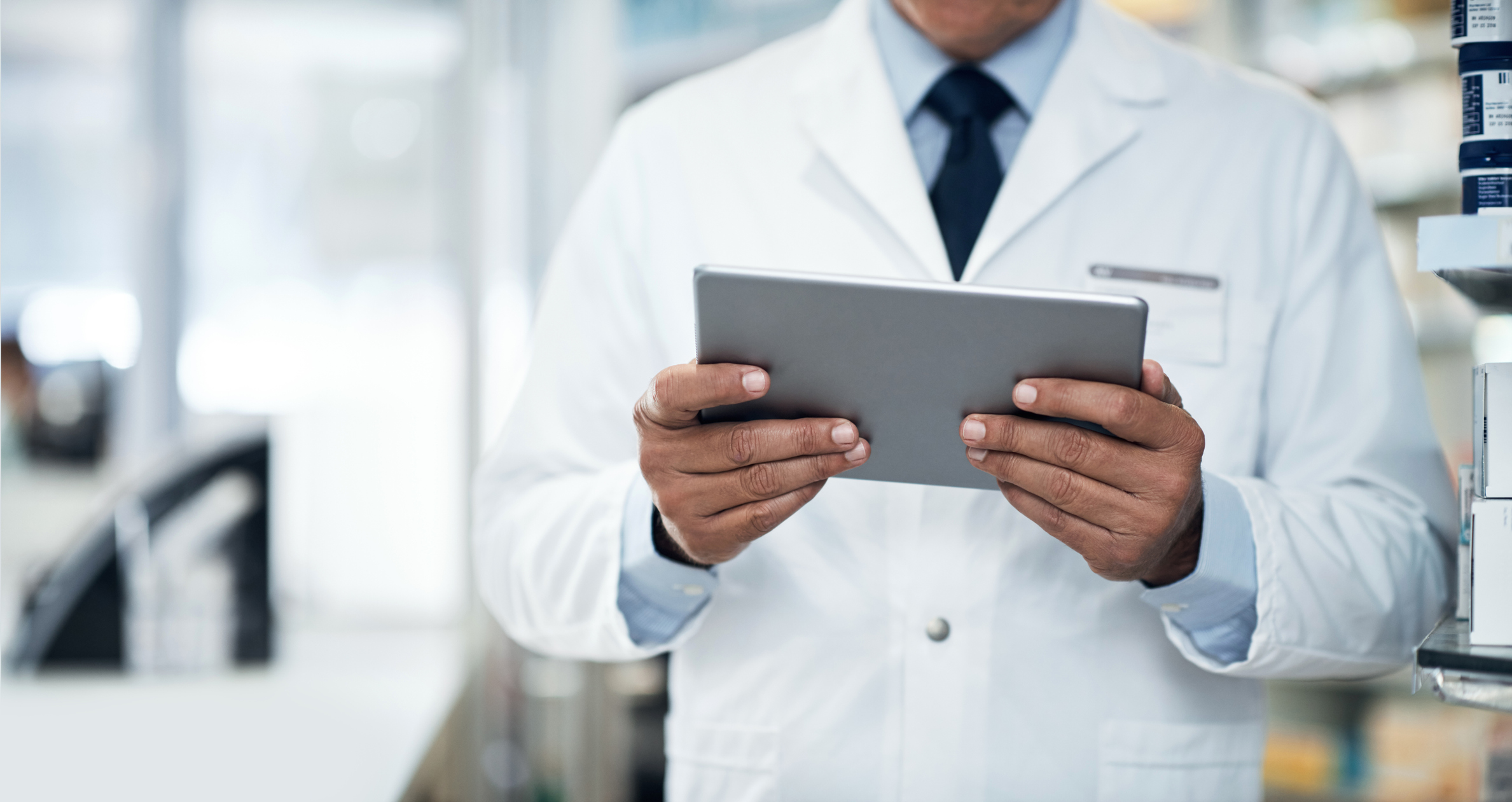 Editor's Note
As Dr. Don Lum has moved up in responsibility within CEDR, it is my pleasure to take over the editorship of this newsletter. I wish Dr. Lum and CEDR well in the future of EM and reimbursement metrics.
Of course, COVID remains on the minds of many EPs working to save those stricken while keeping themselves, their families, and their departments safe. But, of course, CMS regulations don't get furloughed during a pandemic. With MIPS penalties looming in 2024 for 2022 performance, making certain our departments are hewing to the guidelines will still be as important as ever.
The newsletter is a little shorter than the previous but full of vital information concerning practice and reimbursement. Here's what you can look forward to:
Michelle Lin, CEDR Committee Chair, updates us on how CEDR is working to fulfill its ACEP task of aiding EPs complying with MIPS, and how we've been approved by CMS as a QCDR.
Bill Malcom, Program Director, Data and Quality (ACEP), warns us of looming penalties for failing to meet MIPS in 2022 and provides information on how to apply for an exception in 2021.
Aisha Terry, ACEP BOD Liaison, highlights that CEDR pays for itself with almost every customer, in penalty prevention.
James Augustine, MD, FACEP, takes a brief look at the history of CEDR, and how it serves as a springboard for the next iteration, geared to serve EPs better.
Jeffery Davis, Director, Regulatory Affairs (ACEP), provides a more detailed look at the pros and cons of applying for hardship exemptions.
Unlike COVID, CMS provides us all warnings well ahead of time. CEDR is here to help EPs and their practices prepare for whatever is next in the reimbursement landscape.
Author(s)