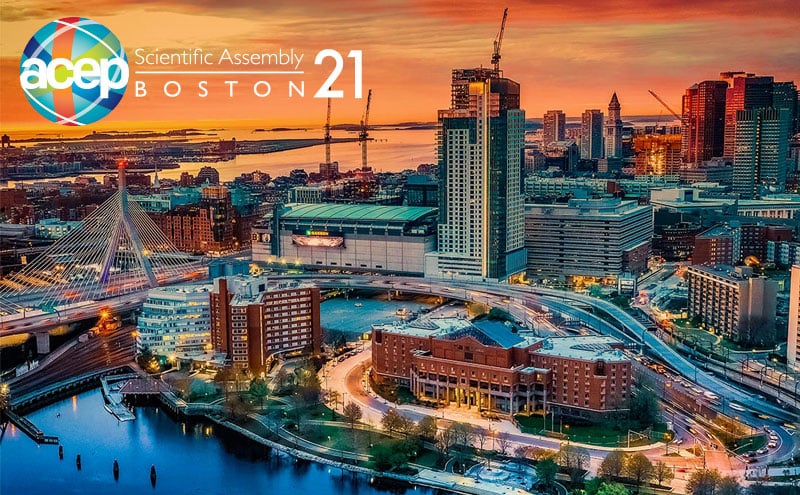 Section Meeting at ACEP21
The Wilderness Medicine Section will be hosting its annual meeting in person during ACEP21 in Boston. A virtual option is also available to section members.

Tuesday, October 26, 2021
4:30 PM – 7:00 PM (annual meeting (1hr), followed by a reception)
Boston Convention & Exhibit Center (BCEC) – Room 204A
Join us at 4:30 PM for a short business meeting and presentation by Spencer Greene, MD, MS, FACEP, FACMT, FAACT highlighting "The Dirty Dozen Most Common Mistakes in Snakebite Management." The meeting will be followed by a social/networking get-together.
A virtual option is also available to section members who are not traveling to Boston or prefer to join virtually. The meeting link was shared in the latest newsletter and via the section's engagED community.
Thanks to BTG for sponsoring our meeting and reception.