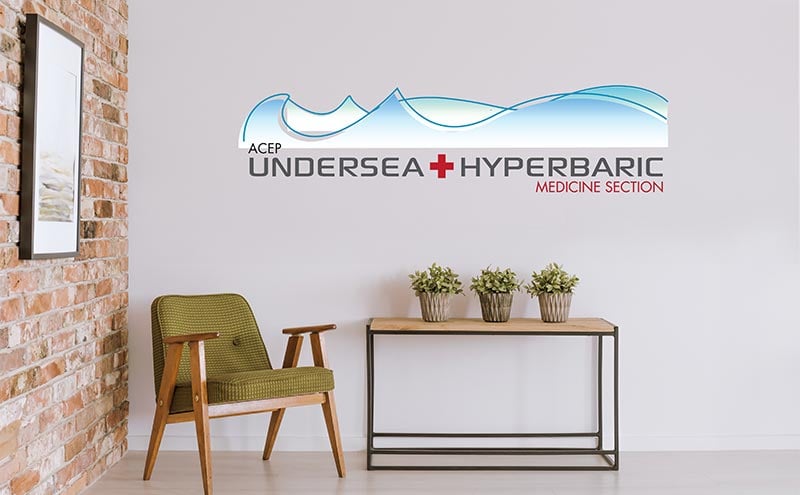 Letter from the Chair

FROM: Chair, ACEP Undersea & Hyperbaric Medicine Section
TO: Section Membership
Subject: Section Update Summer 2022
It is my distinct pleasure to serve as your section chair for Undersea and Hyperbaric Medicine. I would like to thank Dr. Richard Walker for his service to our specialty over the last 2 years as section chair.
We recently met at the UHMS Scientific Meeting in Reno, NV. The meeting was well attended, and I think we were able to accomplish a decent amount of coordination relating to our priorities for the next several years. Our main priority for the next year is going to be the coming update of the Carbon Monoxide Toxicity Clinical Practice Guideline that ACEP is revising currently. Our goal is to have major input in order to incorporate our expertise into these guidelines.
I look forward to working with you over the next year and a half. If there are any issues that you feel the section can assist with, please do not hesitate to contact me.

B.M. KEUSKI, M.D. FACEP
Emergency and Hyperbaric Medicine
keuski@gmail.com