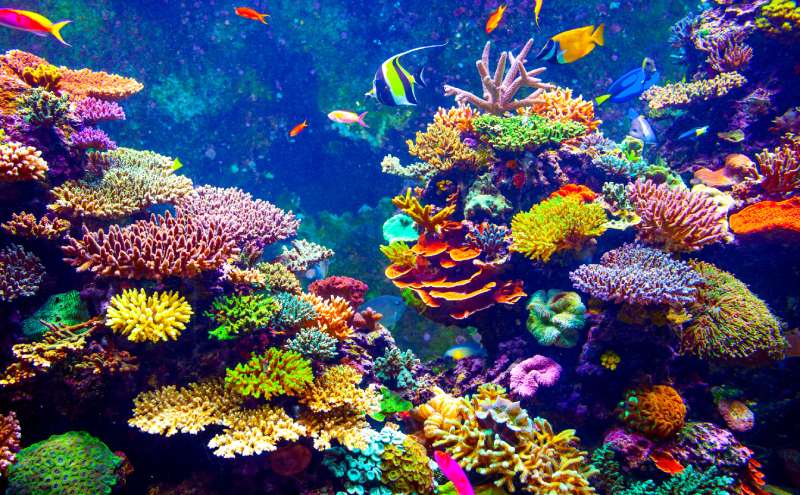 Letter from the Editor

Samantha J. Lee, DO
Emergency Medicine Physician
Undersea and Hyperbaric Medicine Fellow
Hennepin County Medical Center, Minneapolis, MN
ACEP UHM Section Newsletter Editor
This year has been full of opportunities. My initial role as the Emergency Medicine Resident Association's Representative to ACEP Undersea and Hyperbaric Medicine Section was a whirlwind of networking and meetings. I was involved with the UHM Section leaders in organizational meetings and the ACEP conference. It was great seeing everything that goes into the "behind the scenes" work of section management. We discussed different ways we could improve the organization and increase awareness of hyperbaric fellowships to current emergency medicine residents. One of my ideas was to incorporate additional emergency medicine resident clinical rotations with hyperbaric departments. I personally became aware of this incredible specialty during my residency training in Grand Rapids, Michigan after I helped manage a family with carbon monoxide poisoning. After that, my interest was piqued, and I subsequently set up shadowing within my own hospital's hyperbaric medicine department. Previous Hennepin Hyperbaric Fellow, Dr. Drue Orwig is the medical director and she involved me in educational opportunities through interesting hyperbaric cases.
Later in the year, I was nominated for the position of UHM Section Secretary/Newsletter Editor. I welcomed the new role, and it has again expanded my professional development and provided new opportunities. I was able to engage again with my co-fellows (outside of conferences) to create a newsletter that represents the arts and medicine of our specialty. In addition, with the help of our staff liaison Mary Smith, we were able to give the old website a much-needed overhaul. During this year's UHMS Annual Scientific Meeting, we had a record-breaking attendance of physicians from our specialty which provided in-depth discussion and unique perspectives on ways to implement our yearly goals.
I have enjoyed my fellowship year immensely and I am looking forward to completing my training. It has been a blessing to work alongside and learn from some of the greatest teachers in the field.