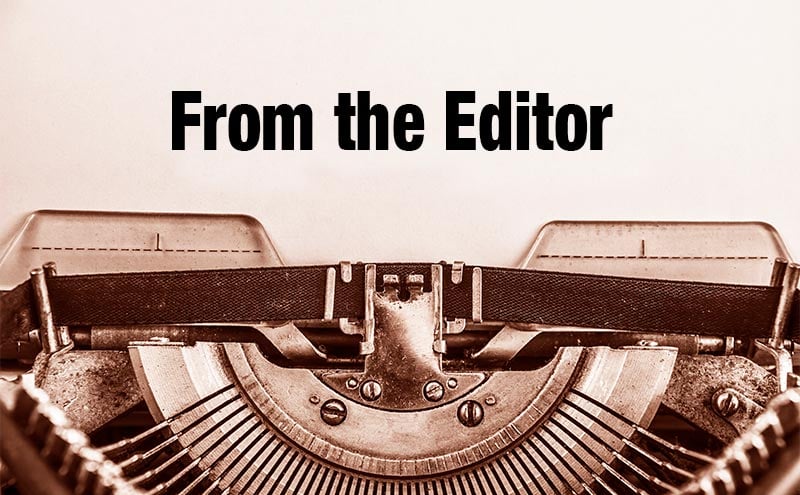 Letter from the Newsletter Editor
Jeremy Ackerman, MD, PhD, FACEP
Welcome to the ACEP TALEM Section 2023 Newsletter!
Taking over the role of Newsletter Editor from Dr. Dominique Wong is a little intimidating in light of the great work she did last year. It is my hope to build on her successes and have a newsletter that is read by our membership and beyond.
Although the Section leadership and I can find and create content for the newsletter, we would like to have a newsletter that is useful and shares our collective experiences. To that point – feel free to contact me with items you would like to contribute. Feel free to send me links to articles that would be interesting for the Journal Watch, case reports, after action reports, or articles about equipment. While I would love to receive some very scholarly articles, that is not what the bulk of our community is about taking care of patients and supporting the agencies we serve and contributions that help us all achieve those aims will be appreciated.