About Us
About Tactical and Law Enforcement Medicine
The Tactical and Law Enforcement Medicine Section provides a forum for emergency physicians with an interest or expertise in tactical medical support to share information with the College and external organizations. Section members identify the unique challenges of how emergency physicians care for and participate with tactical teams in both training and potentially hostile environments.
What is Tactical and Law Enforcement Medicine?
Tactical Medicine, or Tactical and Law Enforcement Medicine, is the medical specialty that involves the services and emergency medical support necessary to preserve the safety, physical and mental health, and overall well-being of military and law enforcement (SWAT) special operations (tactical) personnel and others at the scene of critical incident deployments and training.
Section Officers & Staff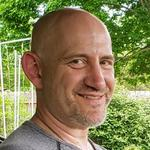 Brian Springer, MD, FACEP
Chair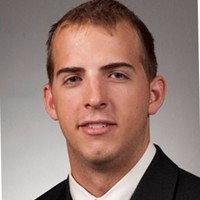 Keegan D Bradley, MD, FAWM, FACEP
Chair-Elect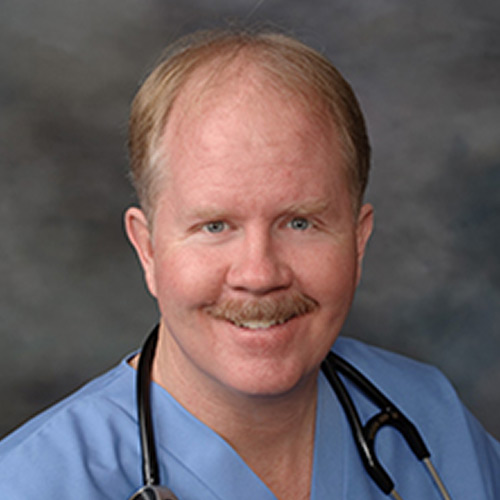 E. John Wipfler, III, MD, FACEP
Immediate Past Chair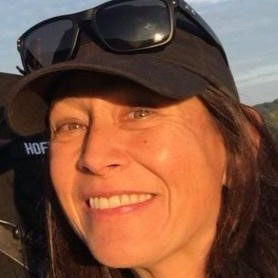 Dominique Wong, MD
Secretary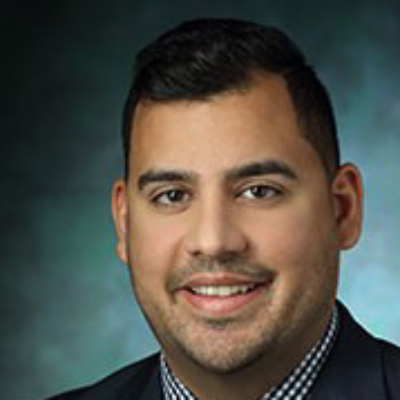 Ameen Jamali, MD, FACEP
Councillor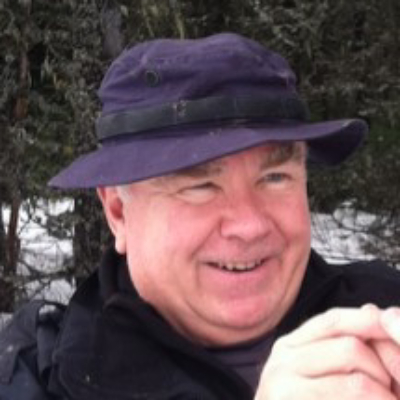 David McArdle, MD
Alternative Councillor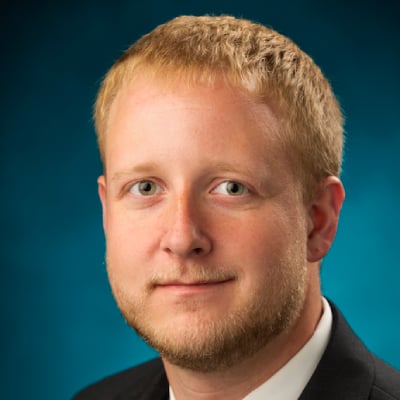 James R Waymack, MD, FACEP
2nd Alternative Councillor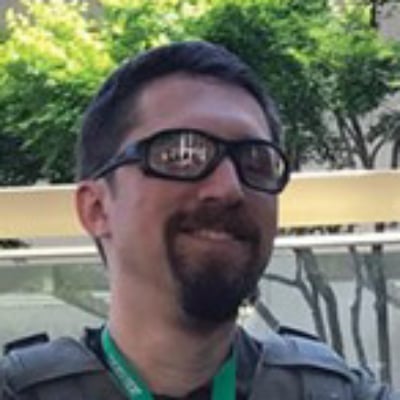 Jeremy D Ackerman, MD, FACEP
Newsletter Editor
Jeffrey Goodloe, MD, FACEP
Board Liaison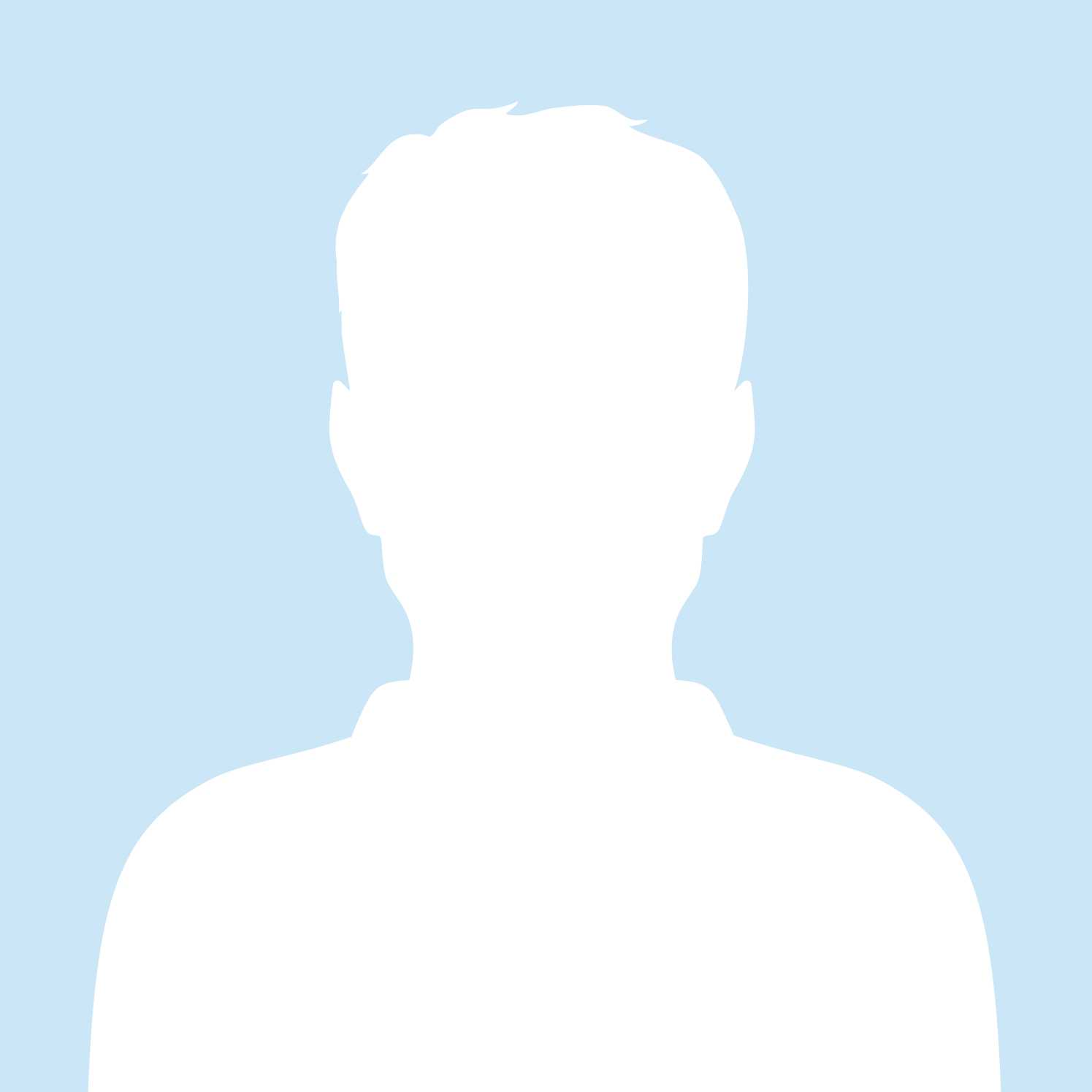 George Solomon, MHS, FP-C, CCP-C, TP-C
Staff Liaison