Social Activities
Come to learn. Stay to connect.
Don't miss one of the best parts of ACEP23...the chance to connect with old and new friends and recharge your batteries.
Register Today
Book Hotel
NFL Watch Party
October 8 | Doors open at 8:00 pm
Are you ready for some football? Sunday Night Football will be on the gigantic screen in the Pennsylvania Convention Center Grand Hall. The scheduled matchup showcases the Dallas Cowboys vs. the San Francisco 49ers, so you know it will be a competitive game. Concessions will be for sale, and families are welcome!

ACEP23 badges and guest badges are required - YOU MUST CHECK IN DURING REGISTRATION HOURS ON SUNDAY PRIOR TO THE EVENT TO RECEIVE YOUR BADGE FOR ADMISSION.
Kickoff Party
October 9 • 7:30 - 11:00 pm
Sneak into the ACEP23 speakeasy at the site of the old Reading Railroad Terminal for the prohibition-themed kickoff party - sponsored by ACEP.
If you have the secret password, you can pass the doorman and enjoy the beautiful art deco space within what is now the Pennsylvania Convention Center's Grand Hall, themed with decorations and music to celebrate Philadelphia, which was dubbed the worst Prohibition violator in the Commonwealth (go ahead - look it up)!
Stash the kiddos in the upstairs ballroom to watch Super Mario Bros., and get ready for lots of fun, food and cash bar. But let's try to keep it on the down low, okay?
Executive Leadership Diversity Summit
Oct. 10 | 4:00 – 6:00 pm
The Hard Rock Café
1113 Market Street, Philadelphia
3-minute walk from the Pennsylvania Convention Center
Join ACEP and Vituity for this rare opportunity for physicians to network and connect with executive healthcare professionals who continue to shape the future of emergency medicine. At the Diversity Summit, Vituity is proud to recognize the achievements of emergency medicine leaders with the 2023 Dr. Wes Curry Awards.
We hope to see you there to celebrate the growing diversity in our field!
ACEP23 badges and guest badges required for admission.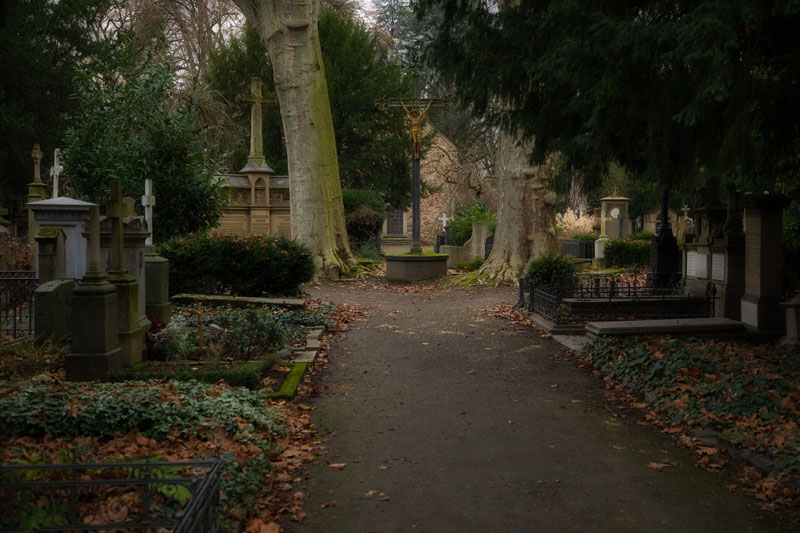 Laurel Hill East Cemetery Tour
Oct. 10 | 6:00 - 8:00 pm
Cost: Donations for the Cemetery Preservation Project
You've already seen "Rocky" 3 or 4 times. Now come visit Laurel Hill East, where parts of the movies were shot and where Adrian and Paulie are "buried," along with real people from the history of medicine.
Your docent is retired Professor of Emergency Medicine Joe Lex, now a volunteer tour guide, amateur historian, and podcaster for Laurel Hill Cemetery. The cemetery is a 10 to 15-minute ride from Center City by taxi or rideshare. Wear walking shoes for this two-hour tour. We will supply flashlights.
Game Night
Oct. 10 | 7:00 – 10:00 pm
Knowledge Bowl | 7:15 – 8:15 pm
Trivia Night | 8:30 – 10:00 pm
Engage in a little friendly competition with a trivia and team knowledge bowl night. Snacks and concessions for sale. Families welcome!
ACEP23 badges and guest badges are required for admission.
Movie Night
Oct. 11 | 7:00 – 10:00 pm (roughly based on movie length)
Rocky (7 – 8:30 pm)
Guardians of the Galaxy Vol. 3 (8:30 – 10:00 pm)
We couldn't visit Philly and leave out Rocky! Catch the classic, original 1977 Best Picture winner, along one of this year's biggest hits, Guardians of the Galaxy Vol. 3, at this family-friendly movie night. Snacks and concessions for sale.
ACEP23 badges and guest badges required for admission.
Want to Host an Event at ACEP23?
Select your event type to learn more details about qualifications and pricing, if any. Once events are finalizied and approved, they will be included in the official ACEP23 event schedule.