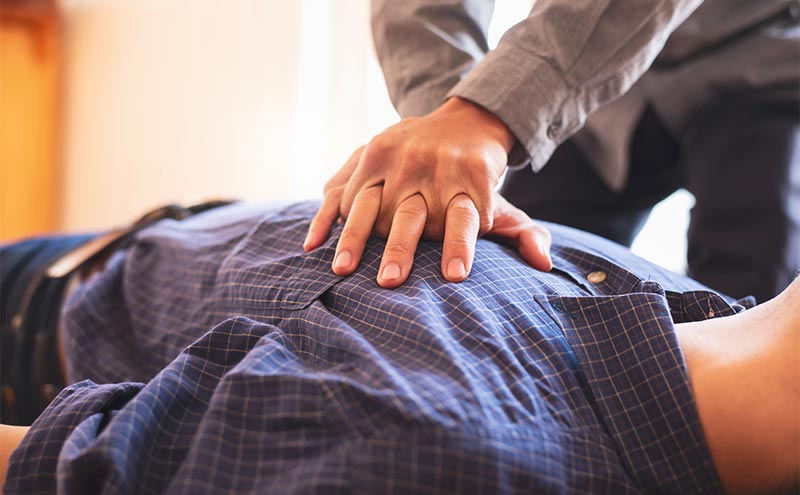 APRD Toolkit
Acute post-resuscitation debriefing is a foundation of high-performing teams. Studies in have reported on the widespread prevalence of secondary trauma in emergency personnel. Leadership and teamwork have been shown to foster process improvement in trauma. In 2018, it was first recognized that there existed no consensus-based generalizable APRD toolkit to guide leaders to develop local processes and educate facilitators to conduct effective APRDs.
Two QIPS members, Drs. Pholaphat Charlie Inboriboon and Shobhit Jain recognized this gap. Drs. Inboriboon and Jain applied for and were awarded an ACEP section grant through QIPS and PEM. The grant allowed them to develop a framework for pediatric and adult care hospital emergency departments to conduct meaningful and efficient debriefings following the care of critically ill patients. The purpose of an APRD is not only to provide opportunities for improvement, but to provide emotional support for the team immediately following an event.
A Delphi method was used in development of the toolkit with over 27 healthcare professionals contributing to the process.
The following toolkit was developed to help physicians and departments learn from each resuscitation event and provide support to the involved staff to identify latent safety threats to improve care of subsequent patients, and improve multidisciplinary communication and resilience.
APRD program leaders may need to customize the template to better suit the needs of their specific institution, but it should serve as a good base for getting started quickly.
We have posted the APRD toolkit on our QIPS website.
Shashank Ravi, MD