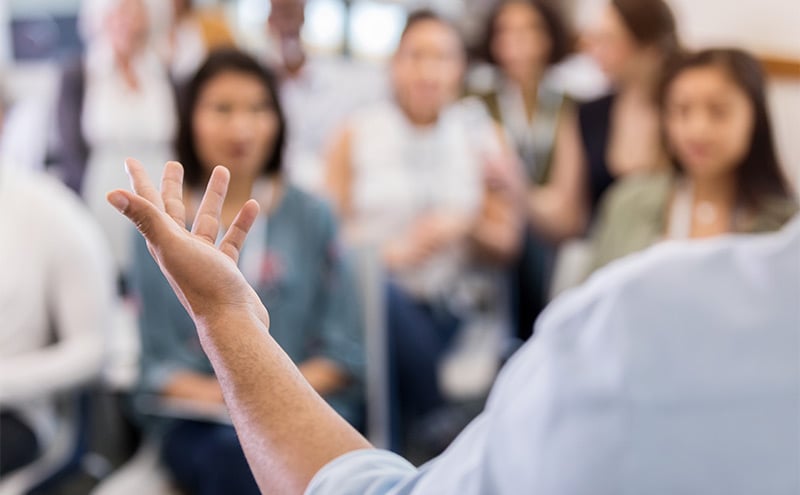 The Atrial Fibrillation Initiative
ACEP and E-QUAL programming launched the Atrial Fibrillation Initiative in November 2021. This accelerated initiative is presently addressing the most common clinically significant cardiac arrhythmia diagnosed in the Emergency Department-Atrial Fibrillation (AF). The goal of this quality initiative (QI) project is to develop a comprehensive implementation package for emergency physicians to improve the quality and frequency of care to patients with AF.
As more patients are diagnosed with AF, more patients with an indication for anticoagulation accumulate every year. The CHA2D2S-VASc score is the best risk stratification tool currently available to determine which patients with AF should be considered for anticoagulation. However, gaps currently exist. Several previous studies have shown that most eligible patients with AF do not receive appropriate anticoagulation in the ED. Another study found that
83.5% of patients with a history of AF who suffered an embolic stroke were not appropriately anticoagulated despite an indication.
While many emergency physicians (EPs) may be clinically interested in improving the care they deliver to patients with AF, few tools exist to support local efforts. Wider use of ED-based interventions such as a local AF pathway and access to real-time resources such as a dedicated ED case manager or pharmacist to assist with anticoagulation initiation have shown promise, but evidence of real-world success is limited. In the short term, this project will provide EPs with the resources to ensure that proven, effective tools are available to all patients across the nation. Built upon a continuously improving learning model, this project initiative will identify, curate, and disseminate practical, evidence-based solutions, while accumulating data to support an evolving emergency care system. As the Initiative nears completion in June 2022, we look forward to sharing transformation successes with the wider ACEP audience, along with site success stories!