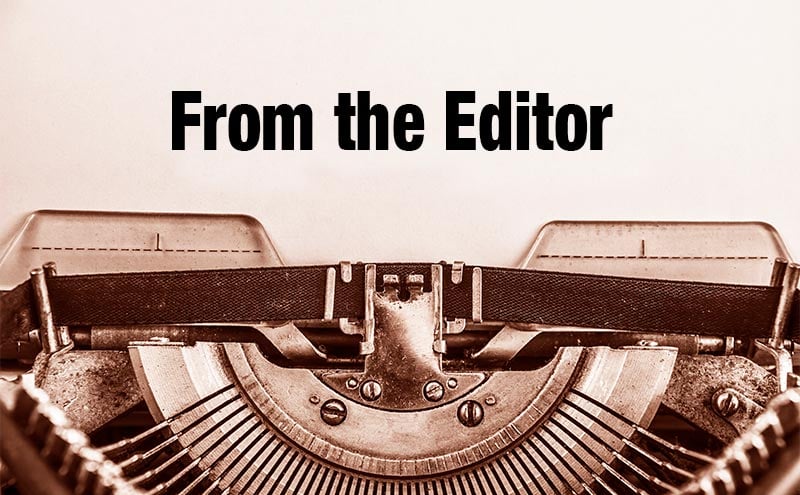 Letter from the Editor
Dear QIPS Members,
What a crazy year it has been! I hope you and you families are safe and healthy. As we begin to prepare for the first virtual scientific assembly I want to thank you for the opportunity to be your Newsletter Editor this past year. It has been gratifying to connect with emergency physicians across the country and learn about different quality improvement initiatives and see how quickly we were able to share information when the pandemic came to be.
This newsletter brings an update as we gear up for scientific assembly. While the agenda is still being finalized, we will give you updates from around the section and hope to bring in a representative from CMS to discuss quality measures. Now is also the time to submit names for board leadership positions and section awards.
As always, we on the leadership board are here to represent your thoughts and be a platform to disseminate ideas related to safety and quality. Please do not hesitate to reach out to any of us. Do you have a QI project that you want to highlight or a perspective you want to share? Send it to me, Rohit Sangal, and we can discuss how to highlight it in future newsletters!
Sincerely,
Rohit B. Sangal, MD
Assistant Medical Director
Department of Emergency Medicine
Yale New Haven Hospital