Dear QIPS Members,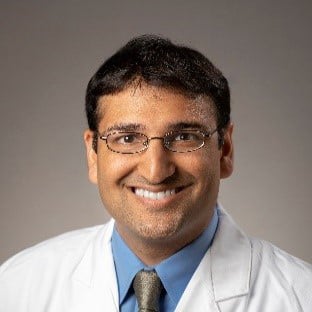 It feels like a whole different world since the last newsletter in February. We have all been forced to adapt our personal and professional lives for the COVID-19 pandemic. I have seen us rise to the challenge and conduct innovative PPE acquisition strategies or implement treatment strategies not common in the ED setting (ie proning). As I have spoken to colleagues with more gray hairs, they consistently comment about the pace of information. Whether it is social media or our own personal networks, information on successful strategies is moving at a pace that was previously limited to scientific publications. This sharing of information has allowed care networks to better prepare for the expected surges but also implement workflow processes to protect the workforce. Your commitment to the specialty has not gone unnoticed by your community and colleagues.
This newsletter brings a mix of COVID-19 and non COVID-19 materials. We sent a survey in January 2020 to better understand our membership and present summary findings. We also made significant updates to the QIPS website both for the short term (COVID-19 resources) and for long term user appeal. While ACEP 2020 scientific assembly will go all online, we want to remind people about elections and awards and that we are planning for a QIPS meeting.
As always, we on the leadership board are here to represent your thoughts and be a platform to disseminate ideas related to safety and quality. Please do not hesitate to reach out to any of us. Do you have a QI project that you want to highlight or a perspective you want to share? Send it to me, Rohit Sangal, and we can discuss how to highlight it in future newsletters!
Sincerely,
Rohit B. Sangal, MD
Assistant Medical Director
Department of Emergency Medicine
Yale New Haven Hospital