Emergency Medicine Practice Management & Health Policy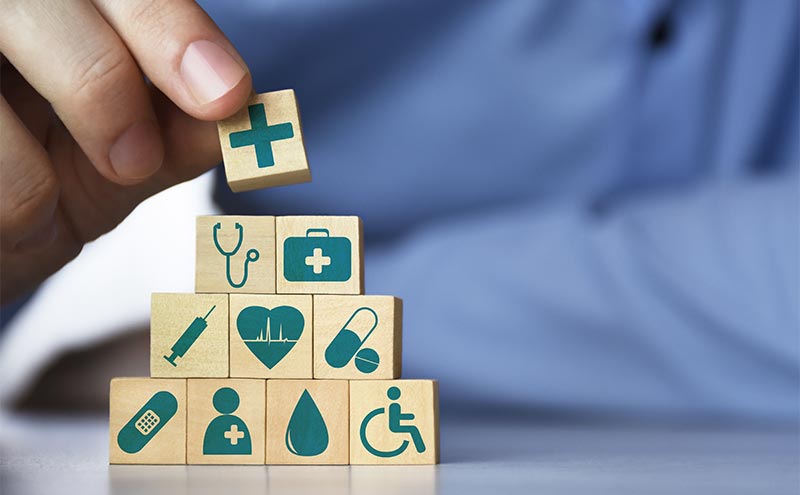 EM Practice Management & Health Policy Section
The clinical demands of an emergency medicine practice are challenging. But the additional challenges of managing your practice in an ever-changing environment can seem almost overwhelming. The Emergency Medicine Practice Management and Health Policy Section provides you with a forum to share ideas and experiences and helps you more effectively manage your practice and deal with critical and emerging public policy issues.
Join the Discussion on engagED
EM Practice Management Section members may send an email to all members of this section via our online engagED community.