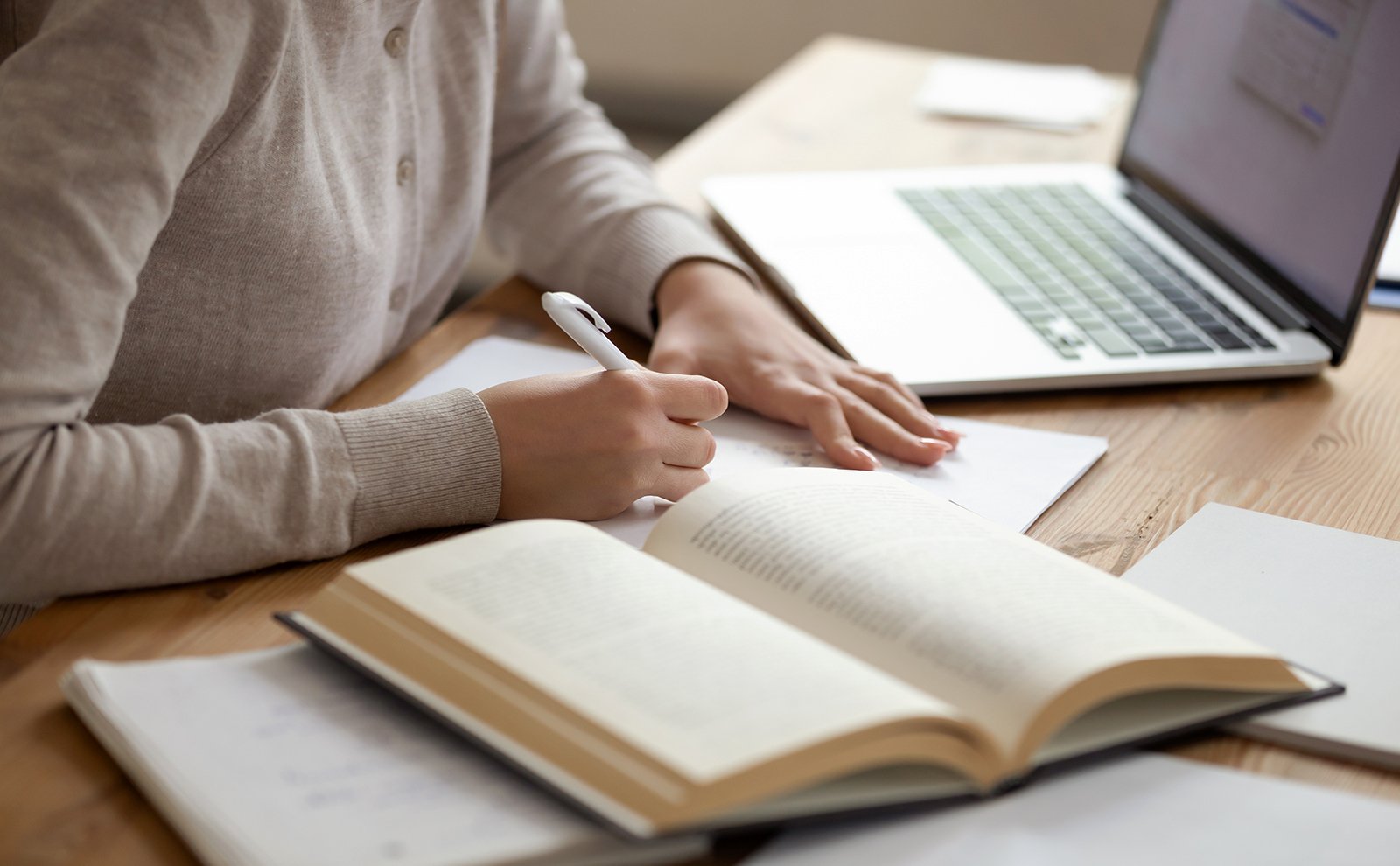 Online Open-Book ABEM Exams: Preparing Your Resources for Exam Day
Even though many ABEM exams are now open book, study and preparation are still necessary. You'll want to gather the most pertinent information you'll need based on your own strengths and weaknesses. Is endocrinology the thing you can never remember? Then, start by collecting meaningful, high-yield summaries, tables, images, and infographics that you can refer to quickly. The tools you use in the emergency department may be the same tools you'll want on hand during the exam because you're already familiar with how to use them under pressure. The more you prepare and practice, the more you'll know what works for you.
Grab Your Favorite Textbooks
Gather the textbooks you plan to use during the exam and mark the pages with the most high-yield information. For example, in Tintinalli's, you might bookmark acute coronary syndromes, the grid on hyponatremia, or the whole algorithm. The idea is to be able to flip to the information quickly, which might be faster than trying to navigate multiple web pages.
If you routinely study from books and can identify specific tables or images, bookmark them. That way, when the topic comes up, you can quickly scan the table or chart for the information you need.
Be selective. Don't bookmark so much that you can't find what you need. You likely won't have time to read paragraphs, so avoid flagging dense pages.
If you use online textbooks instead, be sure to have them ready. Again, there may be options to star, flag, favorite, highlight, or organize specific pages, tables, or images. Either take some time to organize the most relevant information or be prepared to use the search functionality on exam day.
Prepare and Organize Online Web Pages
You can also bookmark specific pages in other online resources. Again, you want to save websites and organize web pages in such a way as to be able to access them as quickly as possible. Create a folder hierarchy that makes sense to you, such as body systems or EM Model categories.
Use the search function (Ctrl + F on a PC; Command + F on a Mac) on web pages to highlight key terms and reduce the time spent searching for answers. Once the terms are highlighted, you can quickly scan long passages for what you need to know.
If it takes more than two or three clicks to find the answer you need, you're probably wasting too much time searching for the information. Rather than searching for the answer in general, focus on confirming the answer you think is right.
Collect Summary Tables, Infographics, and Images
Many great resources have summary tables and infographics, including question banks like PEER and FOAMed sites like ALiEM. Collect calculations, formulas, and common acronyms, like MUDPILES for anion gap metabolic acidosis. You can flag, photograph, or screenshot items that summarize a lot of material at once or provide high-yield bullet points.
Then, you can go through all the photos or screenshots and organize them by topic or body system in an app like Evernote or OneNote. This requires work, but then you'll have valuable information that you can access quickly on your phone, not just for the exam but also on shift.
If you're following ACEP on Instagram, you can save our #PEERPearls to a collection, using the bookmark button under each image. Again, you can organized these infographics in whatever way allows you to access them quickly.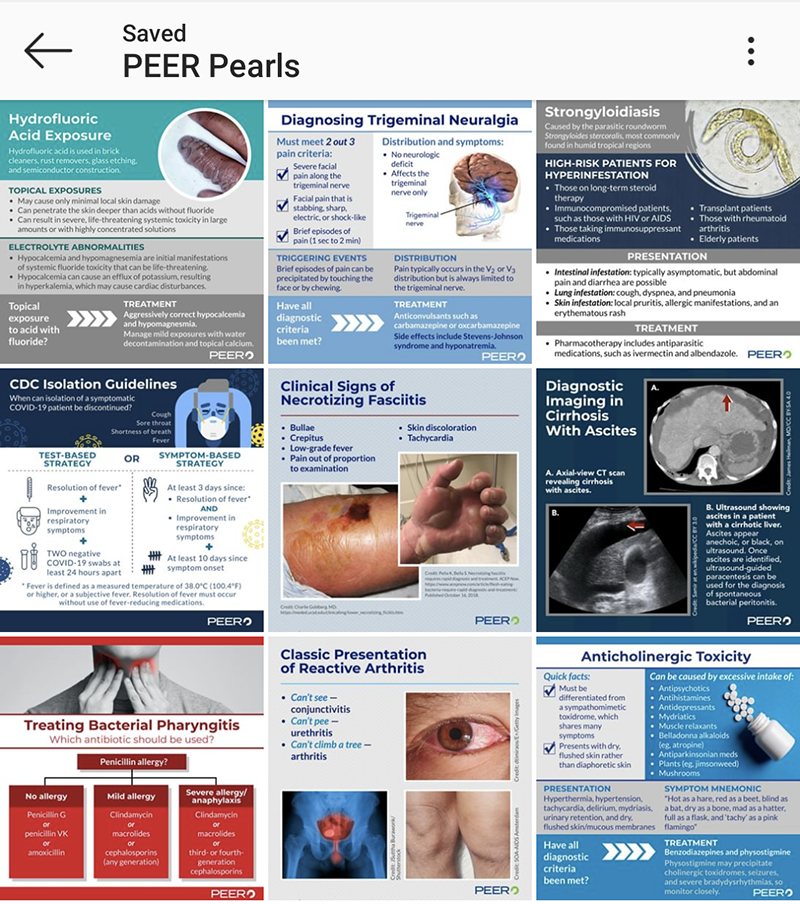 Images can rapidly bring back organized knowledge. If you can't remember an isolated fact by yourself, images can prompt you to remember it in context.
"If I was preparing for this test and I wanted to have everything at my fingertips, I would spend time putting images, infographics, and tables into some categorized, organized system that I could refer to very quickly." – Deena Khamees, MD
"Find the best graphic and park it somewhere." – Mary Jo Wagner, MD, FACEP
Authors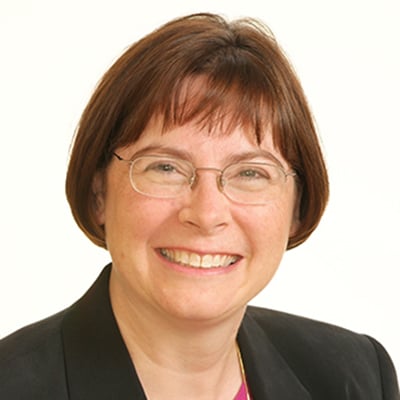 Mary Jo Wagner, MD, FACEP
Editor-in-Chief Emeritus, PEER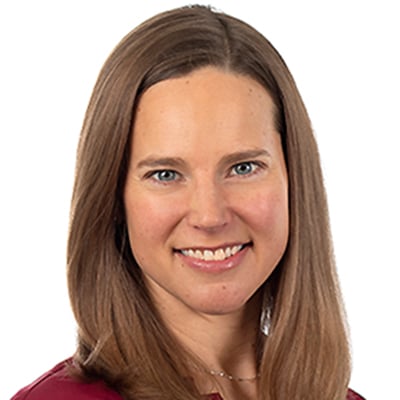 Megan Fix, MD, FACEP
Editor-in-Chief, PEERprep for Physicians and PEERprep for Programs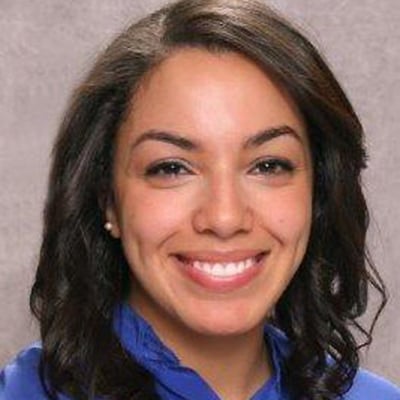 Deena Khamees, MD
University of Michigan Medical Education Fellow and Lecturer in Emergency Medicine; Director of Education, EMRA Board of Directors