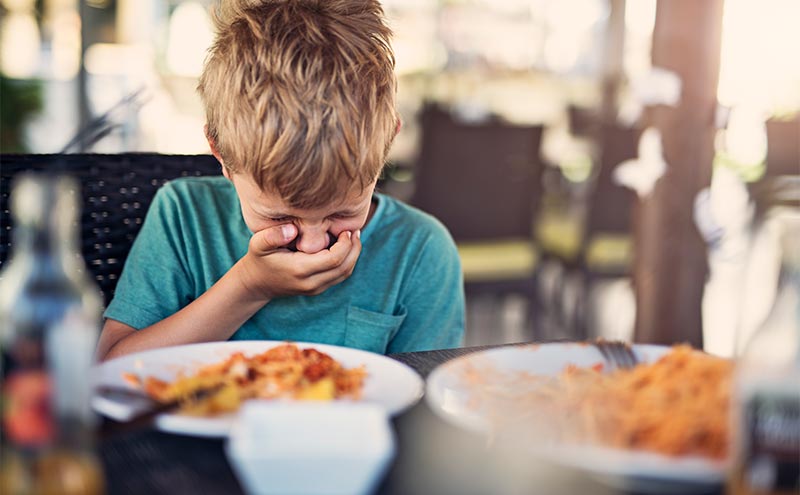 Vomiting, Diarrhea, Dehydration Treatment in the Pediatric ED at Edward Hospital Naperville, Ill.
Information from George T. Koburov, MD
"Patients who present with persistent V and D and look mildly-moderately dehydrated get oral Zofran (ODT or liquid) and after 20-30 minutes we begin small po trials with Pedialyte. We used to use 0.15 mg/kg but have recently changed to approximately one-half that dose with no anecdotal change in success rate. We have been doing this for 3-4 years now with few failures. Most kids perk up and feel much better once the nausea is abated. If they do not perk up we go to IVF but his is uncommon."
Regarding discharge prescriptions, Dr. Koburov also explained "We usually do send them home with an additional five doses or so of the med (Zofran). We have had very few bounce backs as a result."
Thank you for sharing your approach with the section, George!