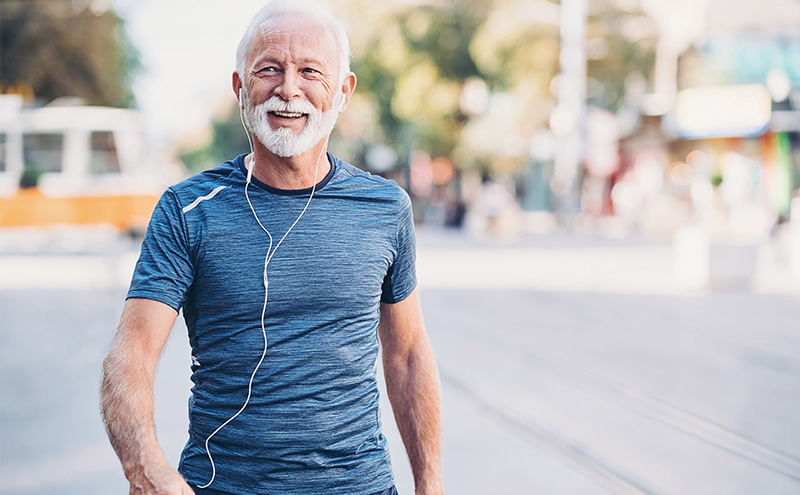 Resources for Physician Wellness
During these unprecedented times, the stress on physicians has increased. We recognize the difficulties that this brings and the need for physician wellness and assistance. ACEP has worked to develop the following resources for physicians that may need help.
ACEP Wellness & Assistance Program
The ACEP Wellness & Assistance Program offers ACEP members exclusive access to three free counseling or wellness sessions in partnership with Mines & Associates. Sessions are available 24/7 by phone, text, or online messaging, or you can schedule a face-to-face appointment near your office, home, or school.
Counseling sessions can cover everyday issues including stress, anxiety, depression, family issues, drug and alcohol abuse, relationships, death, grief, and more. Wellness coaching sessions are 30-minute phone calls to help you reach your personal wellness goals. NBME board-certified wellness coaches can help you set specific wellness goals and plan for progress checks along the way to help you reach your objectives. This new program is strictly confidential and is free with your ACEP membership.
The Peer Support Project
Another program focused on physician wellness is the Peer Support Project that was developed to help members grow as a peer supporter while learning how to check on themselves, too. It's about feeling confident as a confidant and helping institutions break down barriers to care.
Additional resources are available on the Physician Wellness Hub web page.