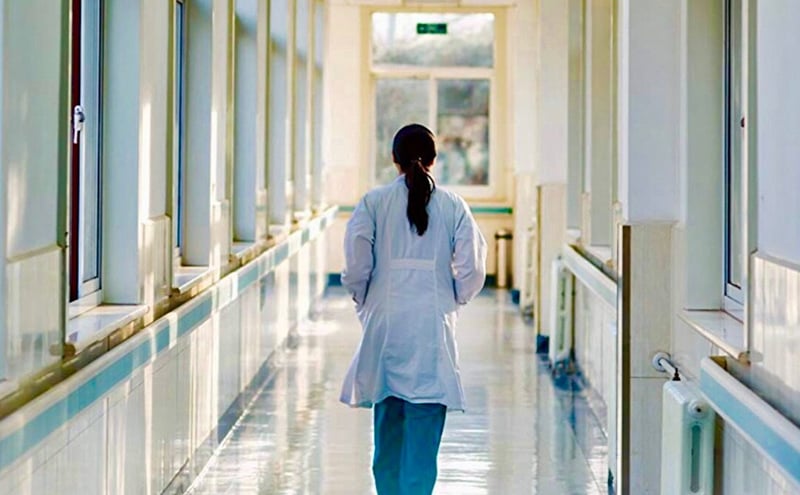 Book in Review - In Shock by Dr. Rana Awsish
"Medicine can be a magical lens through which to view the human body. It focuses its light on an unsorted pile of symptoms and it will converge them into a diagnosis ... medicine does this by asking questions and listening to not just what is said but what may be true. If empathy is the ability to take the perspective of another and to feel with them, then at its best medicine is a practiced, scientific form of empathy"
So starts the profoundly personal, yet universally applicable, and transformative book, In Shock, by Dr. Rana Awsish. In the introduction entitled "A Chance to Die," she lays the lessons she learned from going from a healthy ICU doctor to a profoundly ill patient and back again. Behind her introduction lies a beautifully written, page-turning journey that I read in one sitting and find myself returning to for wisdom and guidance.
In Shock is the guidebook to phase three of medical training. We learn basic science in phase one, in phase two comes the practice of our specialty, but phase three is the empathy and subtle art of communication, of knowing how to really listen to our patients and truly be empathetic and how to be kind to our self and each other.
I loved what another physician, Dr. Almond, said about the book "we all have similar stories/patients, 'ghosts'; (In Shock) is an active, not a passive read ... therapeutic in a way," and it is in that way that In Shock breaths life and forgiveness into our own personal experiences, both practicing medicine and being the patient. It gives us the space to reflect and grieve and the courage to face the unknown. It is a book that changes the direction we look as physicians, as Dr. Awsish suggests, not at our patient, but besides, and in the same direction as our patients.
Dr. Awsish challenges our goal in medicine. She states "we cannot define success as defeating death, as death cannot be beaten ... how we care for each other during life is the true restoration ... that is the win. It is what feeds us when the darkness inevitably looms. We cannot avoid the darkness just as we cannot avoid suffering ... it is here in the shadows we find meaning and purpose." And by subtly and profoundly changing the goalpost, she changes the very nature of every patient encounter, every performance review, every quality metric.
Her advice also resonates as medical directors, caring not only for the patients but also the providers in our departments. She reminds us that "shame and guilt and sorrow always float" and that we have been taught in medicine that "crying happens in the closest or on the drive home". She both gently and directly challenges us to reexamine how we support each other. She states, "medical training demands a kind of disembodiment from doctors" and by doing so, we have been taught not to "truly and shamelessly inhabit (our) bodies" causing us both mental and physical harm.
So, make the time for yourself. Make time for your department. Make time to sit beside Dr. Rana Awsish as she shares her brave and personal journey with the skill of a wise storyteller, who transforms the journey of one into a journey for us all.
Anne Zink, MD, FACEP