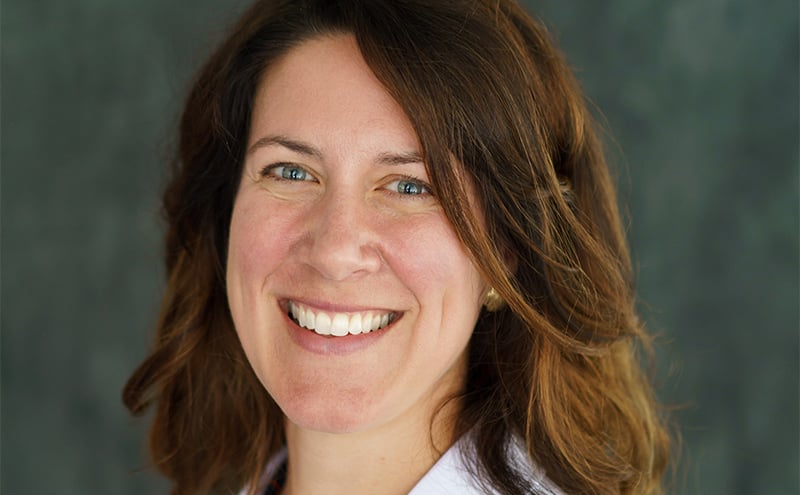 A Message from the Chair – Self-Care in a Crisis
As I was hiking with my 12-year old son and 15-year old daughter this summer, they were lamenting their year. The novelty of "home school" wore off after week two, and the doldrums of life at home with the "fam" began to close in on them. My husband was lucky. As a Seattle firefighter, he could escape for 24 hours to a different work and social milieu. I, of course, was immersed in my clinical and administrative work, while trying to wear the hats of mom/teacher/runner/wife/cook/gardener. Yesterday, my son exclaimed that he was in jail, and this would never end. What a world it's become.
In the role of medical director, we all stepped up to the plate, supporting our people, coordinating with our hospitals, and trying to juggle the constantly changing recommendations and resource allocation. The first month of the pandemic, whether it was March or May, became a frenzied race of information processing. And when working clinically, every patient you saw had at least one CDC symptom of COVID-19. The cognitive strain became immense. Yet slowly, we became distanced and disconnected in our administrative roles. As meetings turned to Teams and Zoom, interpersonal contact was narrowed to precious few. I found myself relishing time rounding in the department. Even during clinical shifts, though, interactions are strange and distanced, communicating through mask and shield. I miss shaking the hands of my patients and families. I miss hugs from my friends.
Many of us have outlets for our relentless, slightly ADHD, lives. For some, it may be quiet reading time, hitting the gym, running trails, or a bottle of fine wine with friends. Regardless of what you need to rejuvenate, that paradigm has likely shifted in the last six months. I have found that during this time, when everyone needs you, don't forget to be selfish. You give every day to your providers, your family, your community. Don't forget to take time to give to yourself.
In August, as I was feeling burned out from the pace of life, I took this lesson to heart. I announced to my work, colleagues, and family that I was disappearing for a week, alone, in the heart of the North Cascades. Six days and 77 miles later, I had traversed from Mt. Baker, across Ross Lake, and through the Pasayten Wilderness. I re-found myself. The solitude was a centering. Coupled with the physical exertion and the release from a relentless stream of emails, texts, and electronic input, I could feel my brain slow down and creativity return. I came home tired, sore, and ready to take on phase II of the pandemic. I can master another round of "remote learning" at home and tackle the daily minutia that was wearing me down.
So, whatever this year of 2020 has left to throw at us, give yourself grace. It is a magical word that means fill your life with goodwill and effortless movement. Do not kick and scream through the end. Stop and take a deep breath. Meet each day and move through your journey one step at a time. You are not alone.
Ryan Keay, MD, FACEP