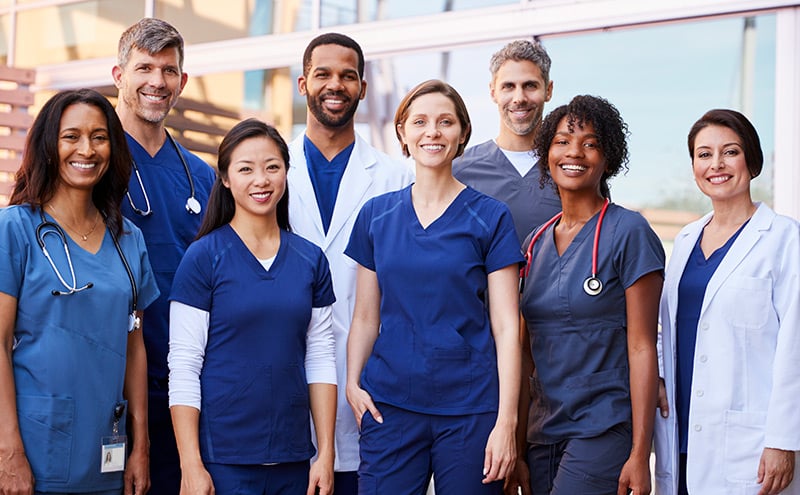 ACEP Tiered International Member Dues
The ACEP Section on International EM is happy to announce that the international tiered member dues structure is now live. The previous dues structure limited our international presence countering our commitment to collaboration with medical professionals from across the globe. After consultation with the membership committee, the section recommended the new tiered structure to achieve the joint objective of increasing International membership and promoting ACEP membership in other countries where EM is recognized. Following the designations of the World Bank, we have established dues in line with the country's relative income resulting in annual dues as low as $25 for members in low income countries.
Why join ACEP? Our international members receive access to ACEP internet resources including Annals of Emergency Medicine, ACEP News, COVID19 information, and a selection of the highest quality Virtual ACEP lectures from some of the world's best lecturers! International members are automatically members of the International Section. We encourage you to participate in Section and Ambassador Program activities in order to develop shared ventures for specialty development, education and research. As a member of ACEP, you can make a difference; the new dues structure is the result an ACEP Ambassador Program working group that sought the equitable dues change.
We see the new dues structure as an opportunity to meaningfully involve members from countries across the globe in the Ambassador Program, our student mentorship program in cooperation with EMRA, and ongoing work of the international section. During the ACEP free trial, over 500 physicians registered for membership. These were nearly evenly divided amongst physicians from Canada and other high income countries, upper-middle income countries, and lower-middle and low income countries. By enacting the new tiered dues structure, we are pleased to continue to make affordable opportunities for our colleagues to participate in ACEP. We look forward to increased recruitment of Ambassador Program liaisons (Ambassador Program Guidelines), speakers in upcoming conferences and participants in section activities throughout the year. Please don't hesitate to contact us with your questions and suggestions through the EngagED listserv.
Liz DeVos, Chair-Elect, International EM Section