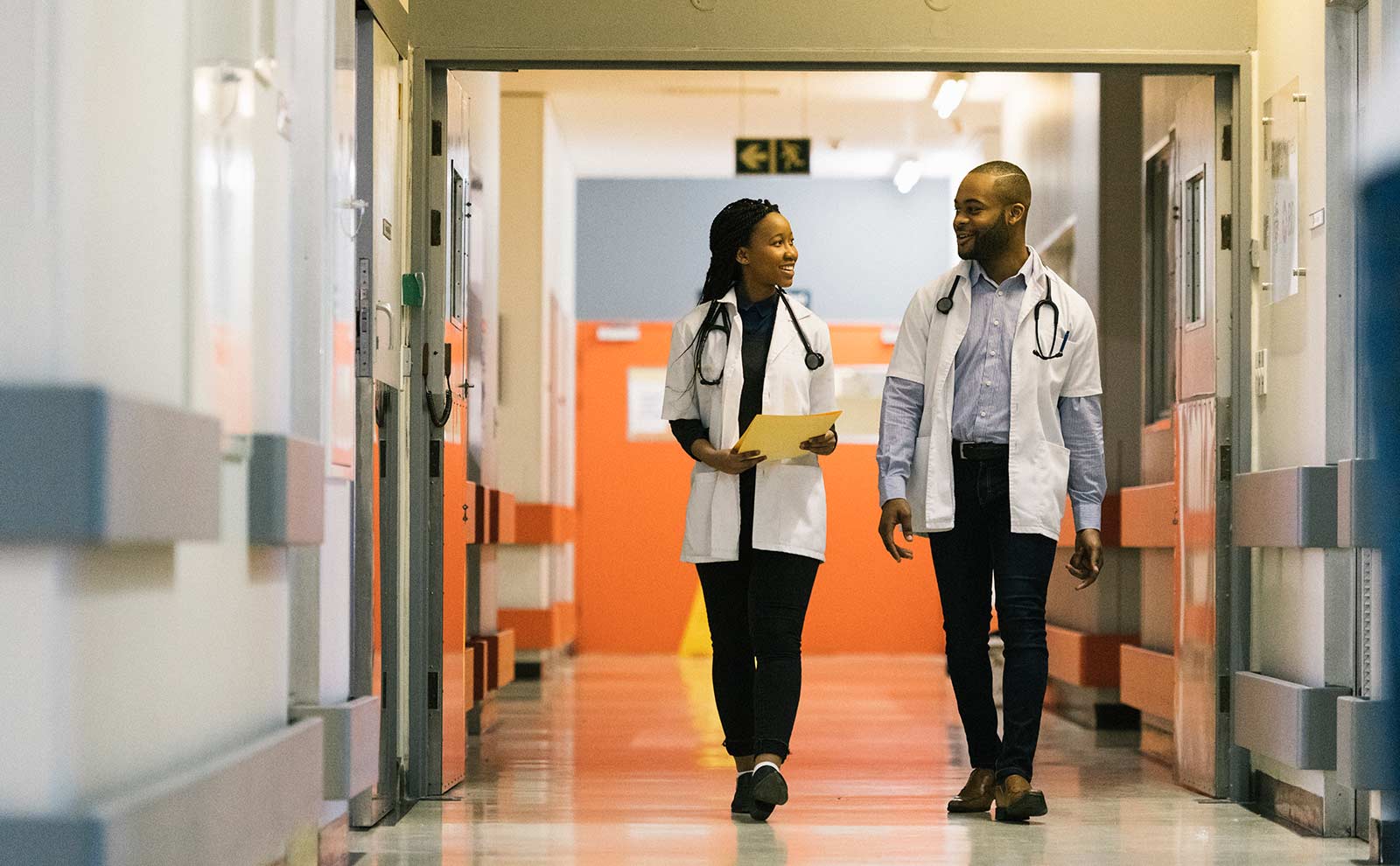 Ambassador Mentorship Program (AMP)
The Ambassador Mentorship Program (AMP) emerged from medical students' desire for mentorship in global emergency medicine. A mentorship program matching International ACEP Ambassadors with EMRA medical students interested in global emergency medicine was launched during the ACEP International Ambassador Conference in 2018. Currently on its first year, the program matched 8 ACEP Ambassadors with 8 students interested in global EM. All students attended the Ambassador Conference and were able to network with and be inspired by the work of the ACEP Ambassadors!
Students lead each session of the new monthly AMP Global EM journal club, which is open to everyone in the International Section. The topics were selected by the mentors at the beginning of the year and are meant to provide an overview of global EM topics through critical review of the literature. Mentees are also required to participate in a small academic project related to global EM with the help of their mentors. Ongoing projects include an article on the ethics of global health work, a needs assessment for development of a rural clinic in India, and a survey about the financial barriers to joining ACEP for physicians in low- and middle-income countries. Mentees will have the opportunity to share their work during the next ACEP Ambassador Conference.
Applications for students and recruitment of Ambassador-mentors opened in April 2019. Please visit here for more information and to apply.
Andrés Patiño